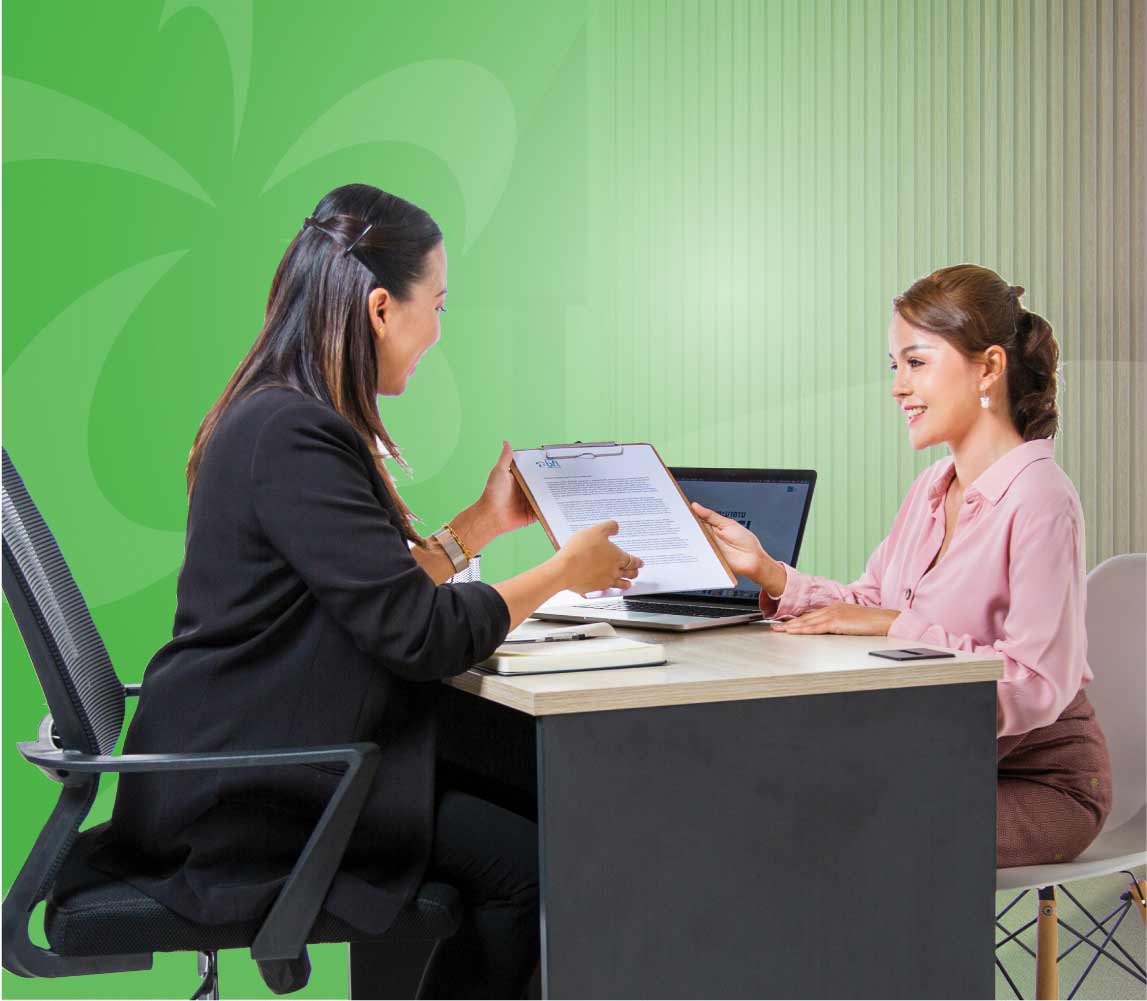 Supporting your business expansion
As you expand, you need to be understood and proposed with tailored solutions. Let us design a loan that works for you. We support fast growing business by offering flexible repayment plan that works for you. Your dedicated Relationship Manager is here at every step of the way, from the conceptualisation to the realisation of your development.

Maximum loan amount

Competitive rates

Tenor up to 15 years

Available in local & foreign currencies
Key features
Competitive rates
Tenor up to 10 years
Monthly repayment
Available in LAK & USD
Eligibility
Business owner between 18 and 65 years old
Sole trader with a business license (Proprietors, self-employed individuals, partnership firms, private limited companies engaged in the business of trading, manufacturing, and services)
Registered companies
Having a good performance and financial history
Download the Business Expansion Brochure
Business Expansion Loan Calculator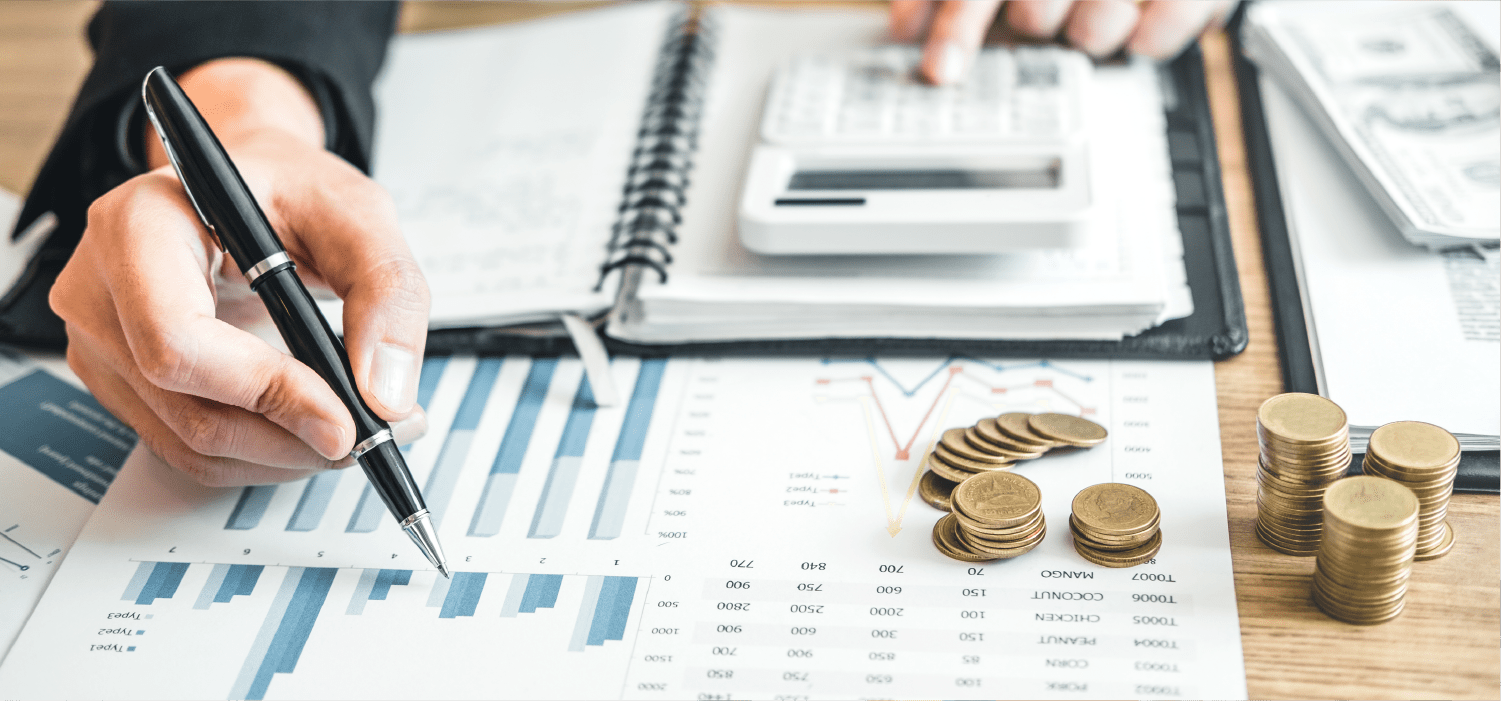 Our loan calculator is a simple and intuitive tool to help you calculate your monthly instalments. Fill in the information related to your project and get in a matter of seconds an estimation of monthly instalments.
Key in the amount of the loan
Select the interest rate
Enter the tenor
This calculator is for informational purpose only. The figure calculator does not constitute a loan offer and has no legal effect. For more information contact your Personal Banker or our Customer Support team.