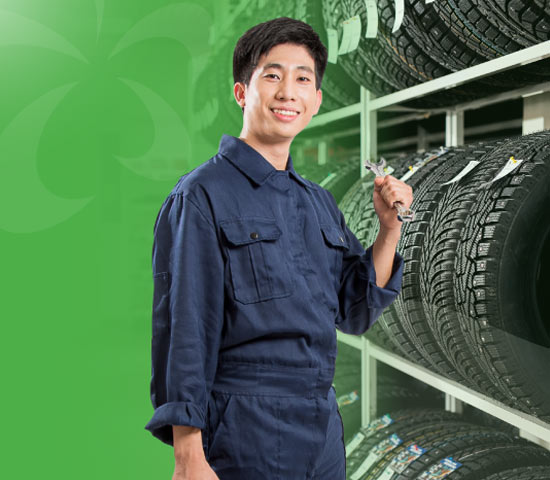 Speed up your business growth
BFL's overdraft is an available line of credit that allows your business to access an amount greater than its account balance, within the limits specified by the Bank, to finance daily operation and support your working capital requirement of your business.

Ease access to cash management

Competitive rates

Flexible cash withdrawal

Fast track approval
Key features
Competitive rates
Tenor up to 1 year
Monthly repayment
Available in LAK & USD
Eligibility
Business owner between 18 and 65 years old.
Sole trader with a business license (Proprietors, self-employed individuals, partnership firms, private limited companies engaged in the business of trading, manufacturing, and services)
Registered companies
Having a good performance and financial history
Download the Overdraft Brochure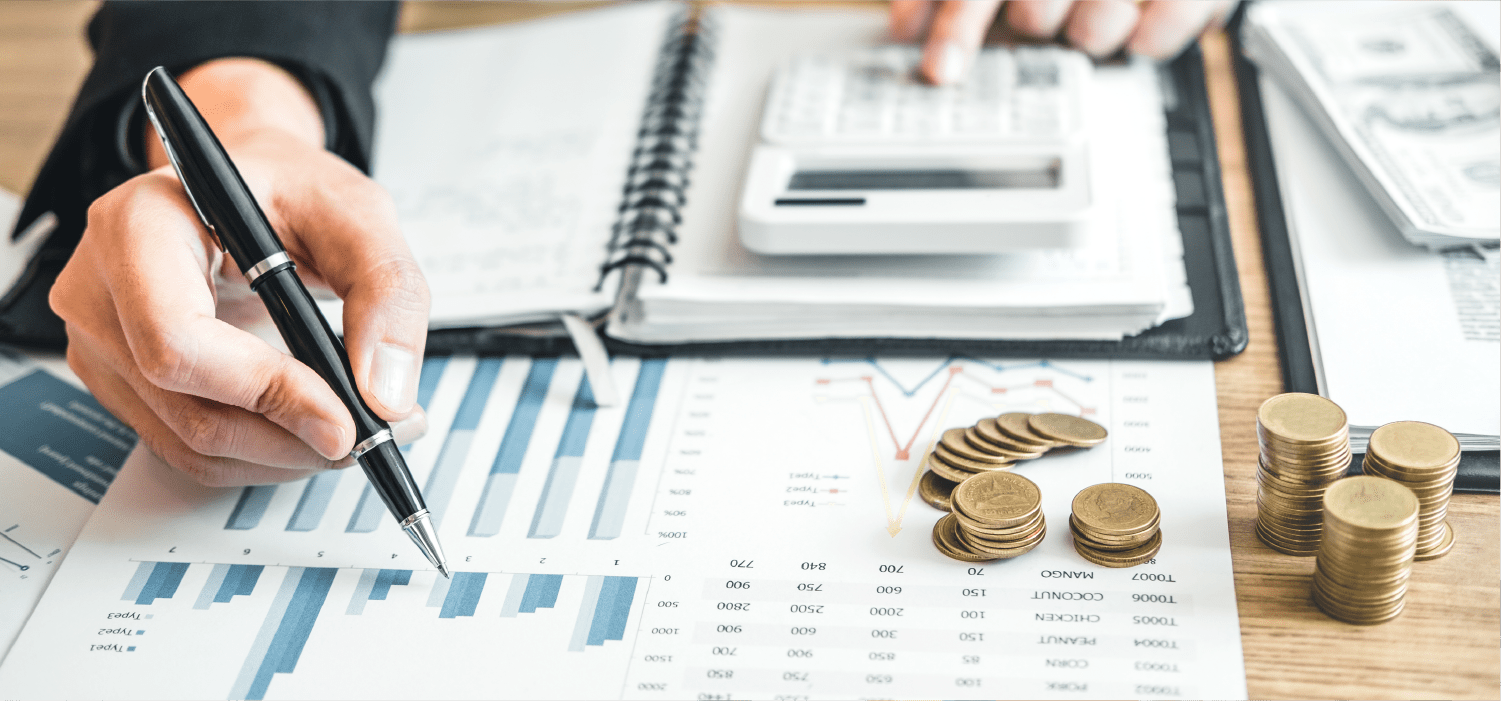 Our loan calculator is a simple and intuitive tool to help you calculate your monthly instalments. Fill in the information related to your project and get in a matter of seconds an estimation of monthly instalments.
Key in the amount of the loan
Select the interest rate
Choose the tenor
This calculator is for informational purpose only. The figure calculator does not constitute a loan offer and has no legal effect. For more information contact your Personal Banker or our Customer Support team.