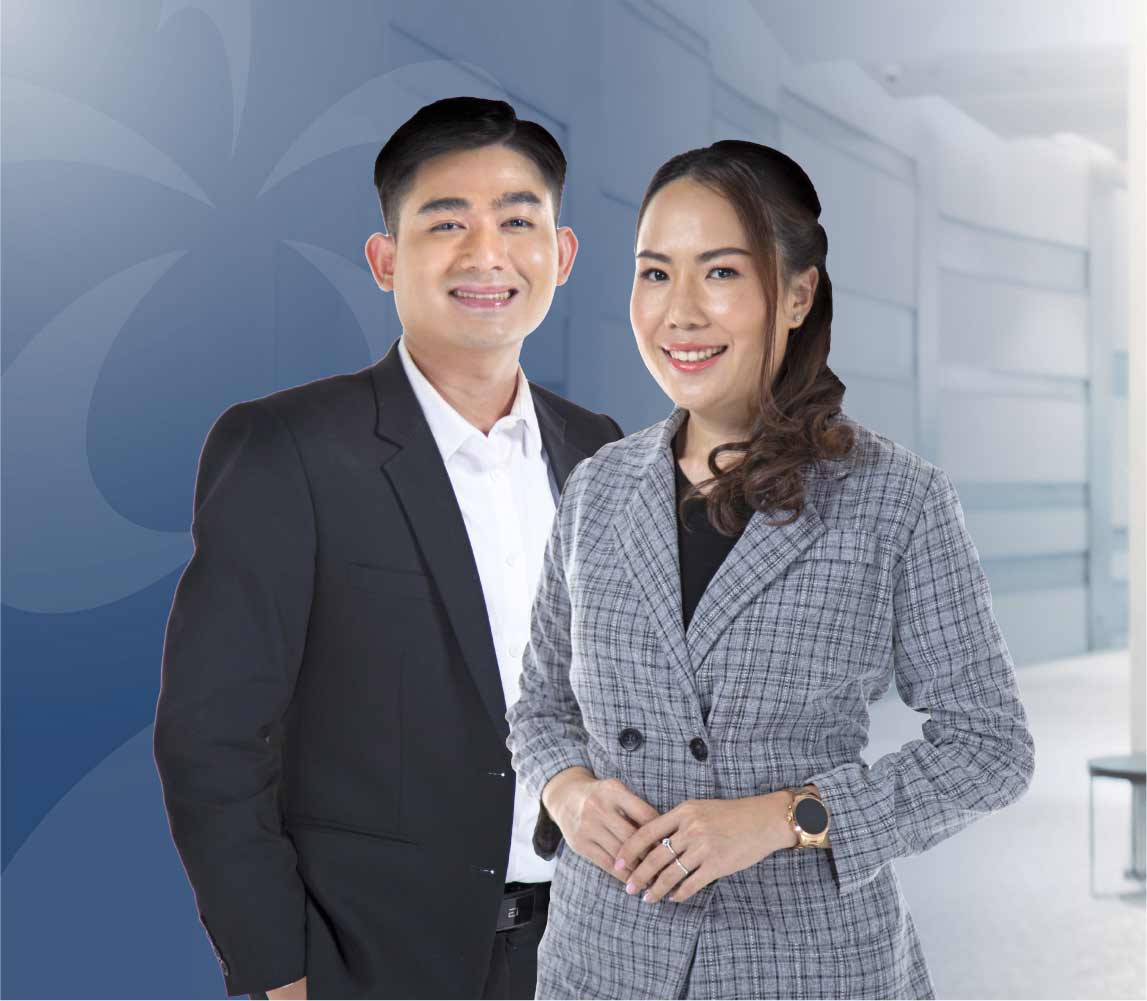 We have schemes tailored to suit different business
BFL provides each of its corporate customers with a dedicated Relationship Manager. The bank aims to develop tailor-made solutions and pricing to accommodate its strategies, with respect to the highest compliance standards. Your dedicated Relationship Manager is here to present and advise you on the banking options, to cover what your business requires.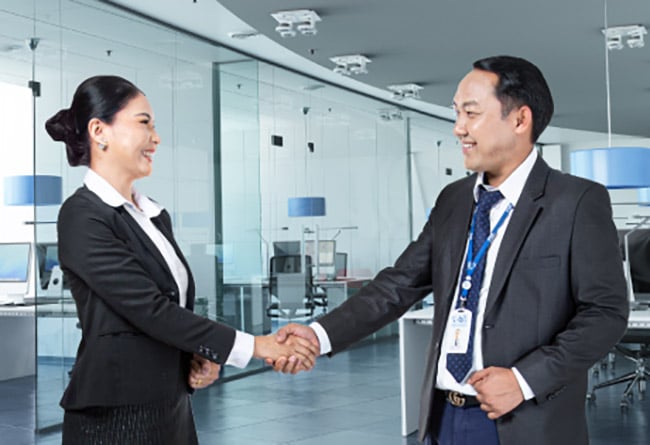 Cash management
We provide cash management services through different types of options, designed to meet your banking needs: Accounts & Transactions, Payroll management, Suppliers' payments.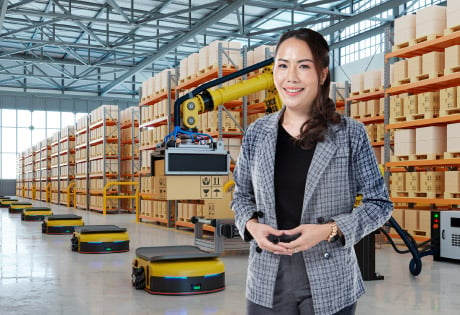 Tailor made
BFL provides a large range of lending products, to cover short-term, mid-term of long-term needs, giving dedicated advice to their customers: Long Term Financing, Short Term Financing, and Project Finance.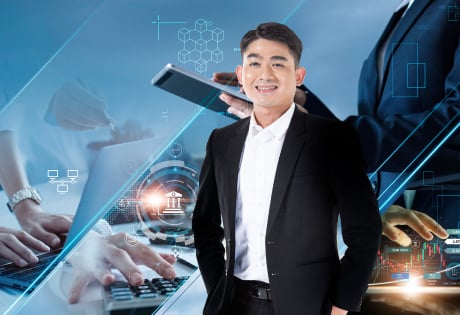 Trade finance
Through our correspondent bank network, we are able to set up complex trade finance products: International Transfers, Letters of Credit (LC), Guarantee of payment on customers' behalf, and foreign exchange solutions.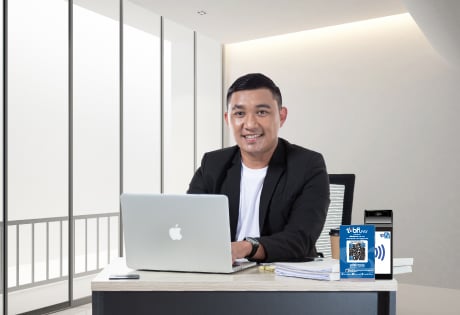 Digital banking
To become a distanceless bank, BFL is striving to improve and perfect the e-Banking experience. With BFL Corporate e-Banking service, you can carry out secure internet banking transactions and e-payments of all kinds, monitor trade transactions and administer payroll.
Interested in knowing more about our Support Your Growth?
Contact us now and we'll call you back.