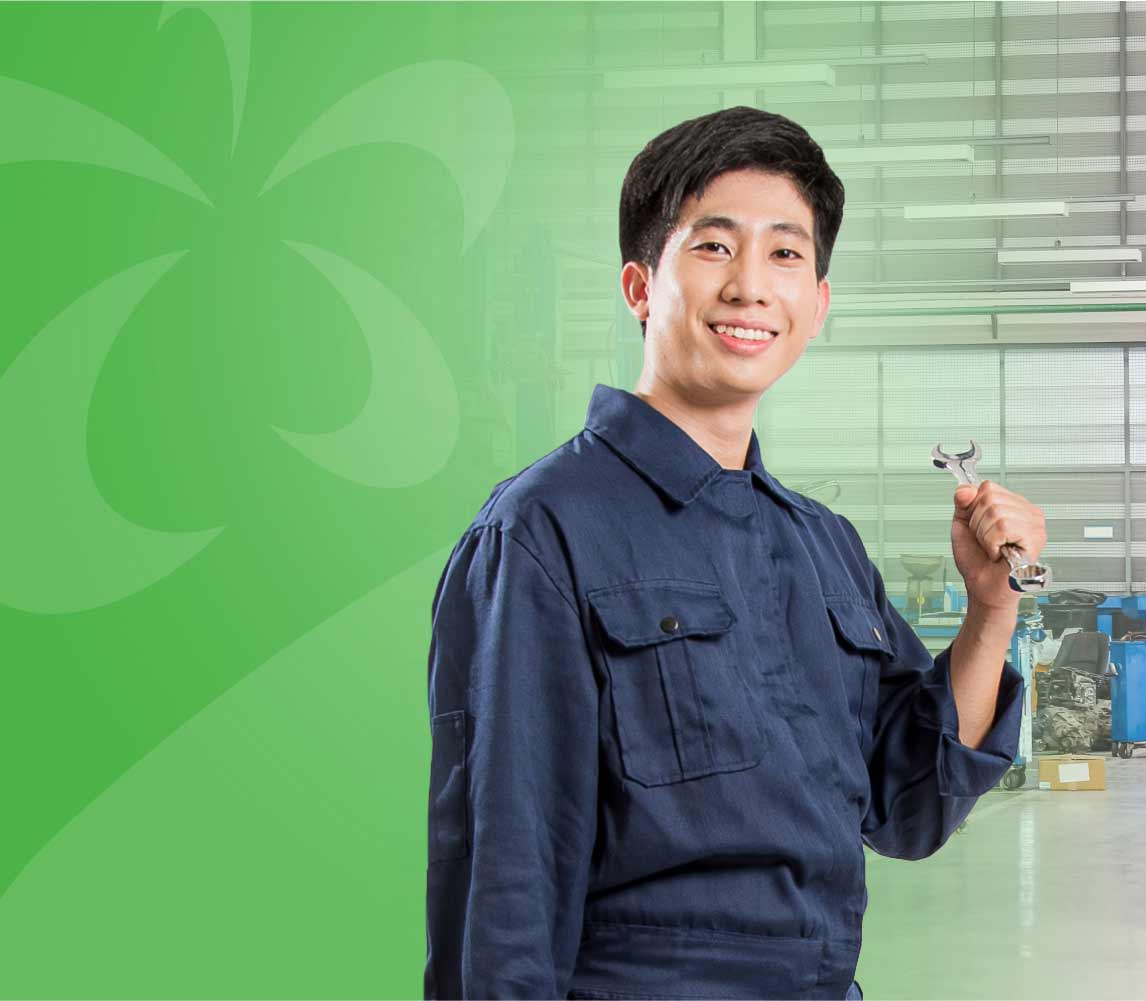 Working capital to meet your business ambitions
Having the right financing solution, while you want to keep your operations going smoothly, makes the difference. Your dedicated Relationship Manager understands that and takes time to assess your requirements. Only after that, you can expect getting the best deal to support your growth. With BFL working capital financing solution, you can benefit from a short-term loan at a competitive rate or our overdraft.

Competitive rate

Mensualités et taux fixes

Approbation rapide

Available in local & foreign currencies
Caractéristiques principales
Short-term loan
Competitive rate
Tenor up to 2 years
Mensualités et taux fixes
Disponible en LAK & USD
Découvert bancaire
Taux compétitifs
Yearly approval
Disponible en LAK & USD
Eligibility
Business owner between 18 and 65 years old
Sole trader with a business license (Proprietors, self-employed individuals, partnership firms, private limited companies engaged in the business of trading, manufacturing, and services)
Registered companies
Having a good performance and financial history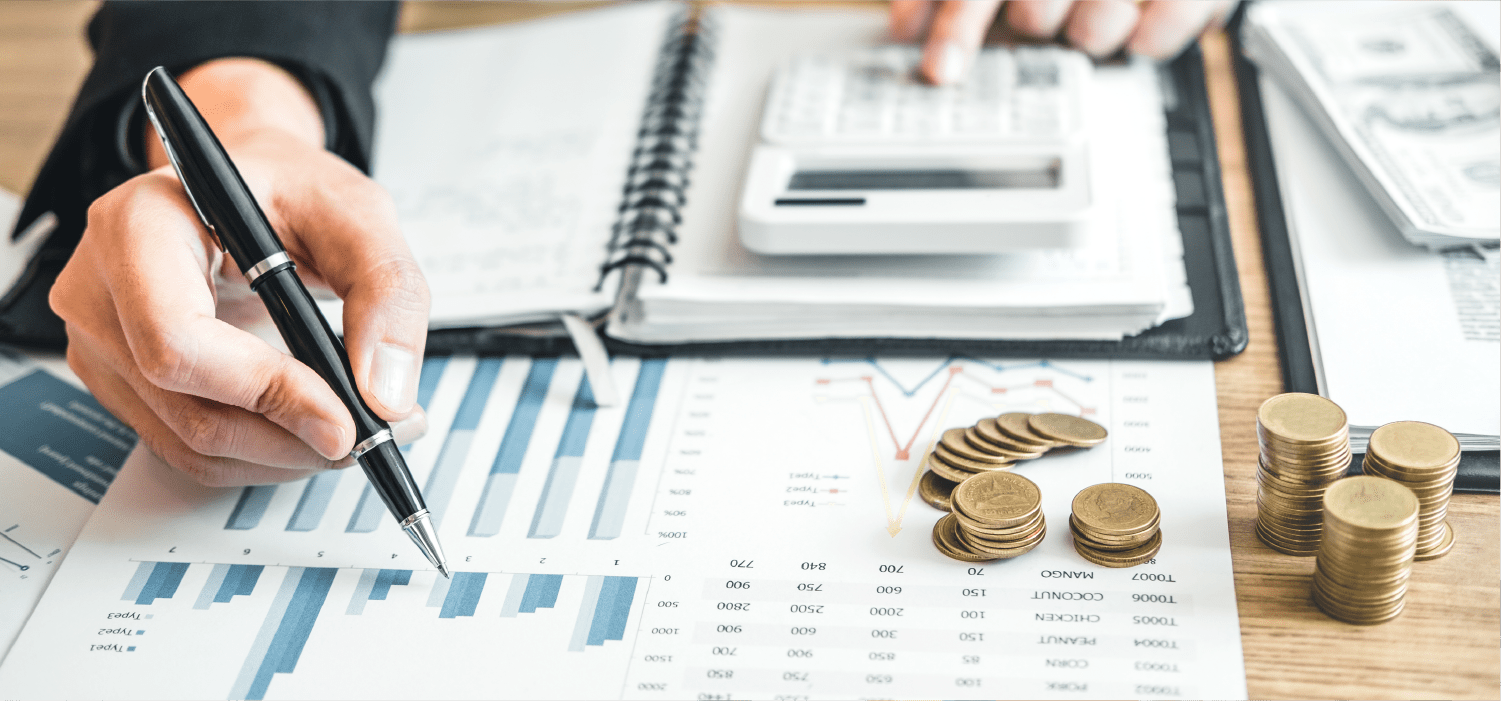 Our loan calculator is a simple and intuitive tool to help you calculate your monthly instalments. Fill in the information related to your project and get in a matter of seconds an estimation of monthly instalments.
Saisir le montant du prêt
Sélectionnez le taux d'intérêt
Enter the tenor
This calculator is for informational purpose only. The figure calculator does not constitute a loan offer and has no legal effect. For more information contact your Personal Banker or our Customer Support team.