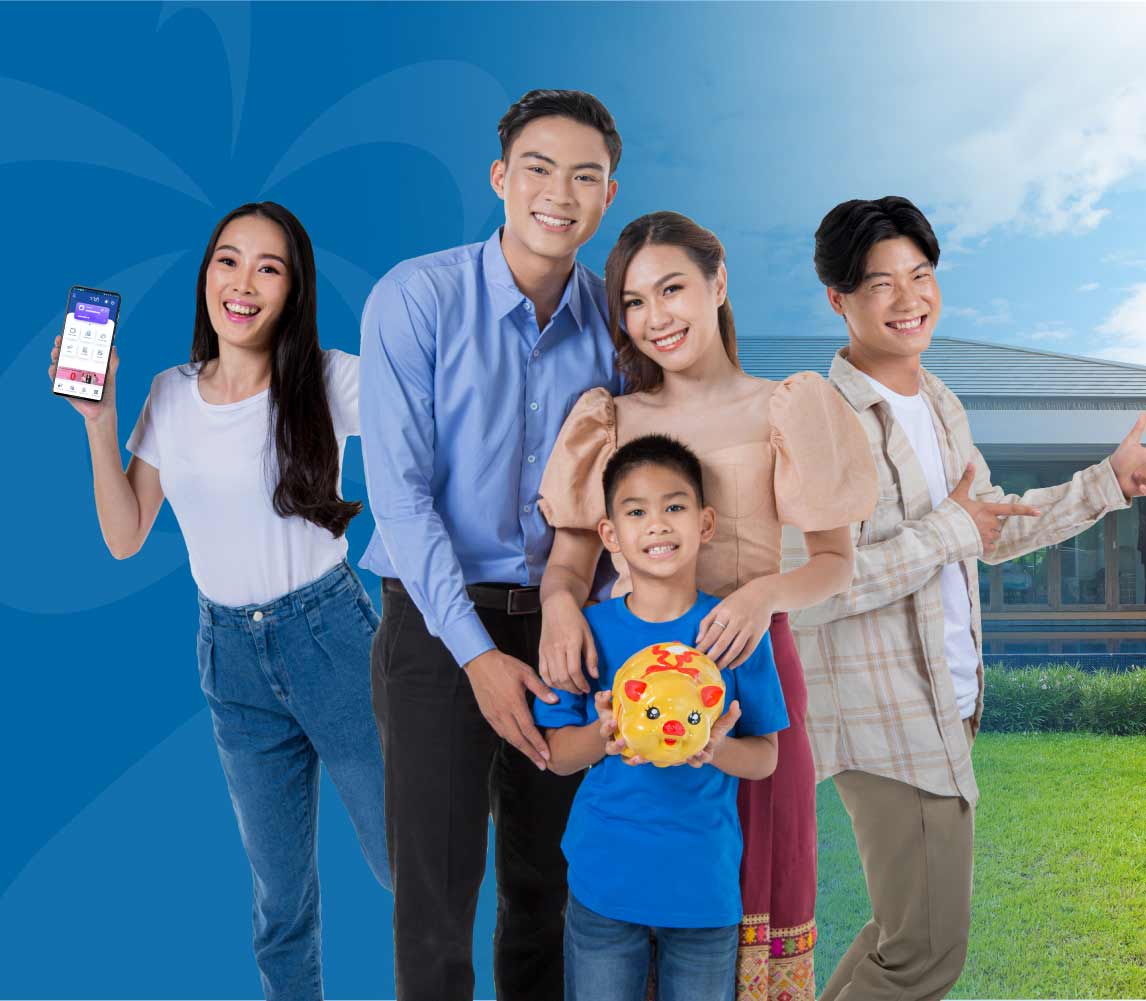 Des conventions conçus pour répondre à vos besoins bancaires
ຮັບຜົນປະໂຫຍດທີ່ຫຼາກຫຼາຍຈາກຜະລິດຕະພັນ ແລະ ການບໍລິການຂອງທະນາຄານທີ່ເຕັມຮູບແບບ. ເນື່ອງຈາກວ່າພວກເຮົາ ມີຄວາມເປັນເອກະລັກສະເພາະ, ທີ່ ທລຝ, ພວກເຮົາຂໍມອບທາງເລືອກທີ່ເໝາະສົມກັບຄວາມຕ້ອງການ ແລະ ການດໍາລົງຊີວິດຂອງທ່ານ. ແຕ່ລະຂໍ້ສິະເໜີຈະເປັນວິທີທີ່ເຮັດໃຫ້ທ່ານສາມາດຈັດການບັນຊີ ແລະ ເຮັດທຸລະກໍາໄດ້ງ່າຍຂຶ້ນ ໃນຂະນະທີ່ໄດ້ຮັບຜົນປະໂຫຍດທີ່ຫຼາກຫຼາຍ ແລະ ມີພະນັກງານຜູ້ຊ່ຽວຊານໄວ້ໃຫ້ຄໍາປຶກສາໃນການດໍາເນີນທຸລະກໍາທາງການເງິນປະຈໍາວັນຂອງທ່ານ. ເລືອກແພັກເກັດຂອງພວກເຮົາ, ເລີ່ມຕົ້ນທີ່ 0 ກີບ ຕໍ່ເດືອນ!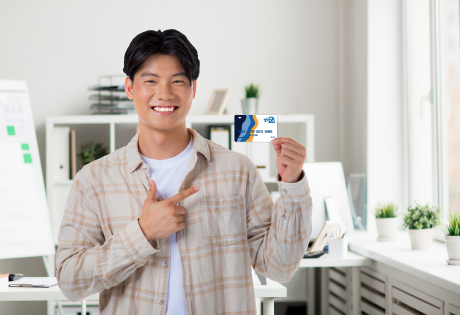 Classic
L'offre gratuite
Easy to manage and useful banking products: the Classic formula includes the opening of a current account, linked to a free withdrawal card, the possibility to access and manage your accounts online, and a dedicated advisor who know you and support you.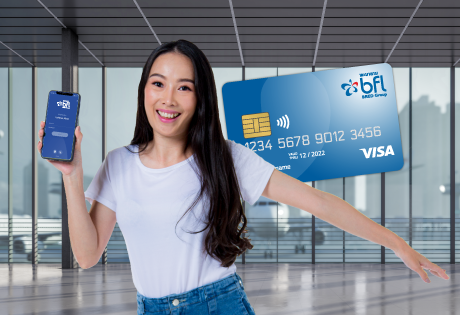 Premium
Only LAK 15,000 per month
A complete and convenient package, including a VISA debit card linked to your current account, preferential international outgoing transfer rate, and easy access to BFL digital solutions (eBanking, Mobile App and QR code).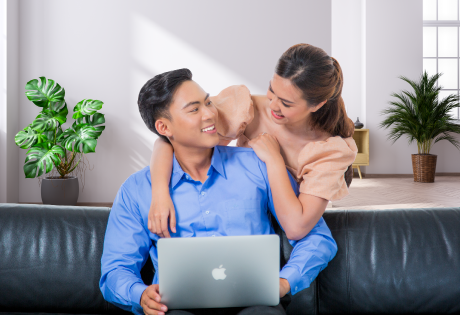 Private
Plus avec l'offre Private
Tarifs préférentiels sur les opérations courantes et virements à l'international, l'offre Private se distingue et vous offre plus, sans faire l'impasse sur les produits bancaires du quotidien, tels que la banque en ligne ou la carte de débit VISA.
Découvrez les avantages de certains d'entre eux !
Carte ATM et/ou carte VISA incluse(s)
Un conseiller dédié
Accès gratuit a nos solutions mobiles