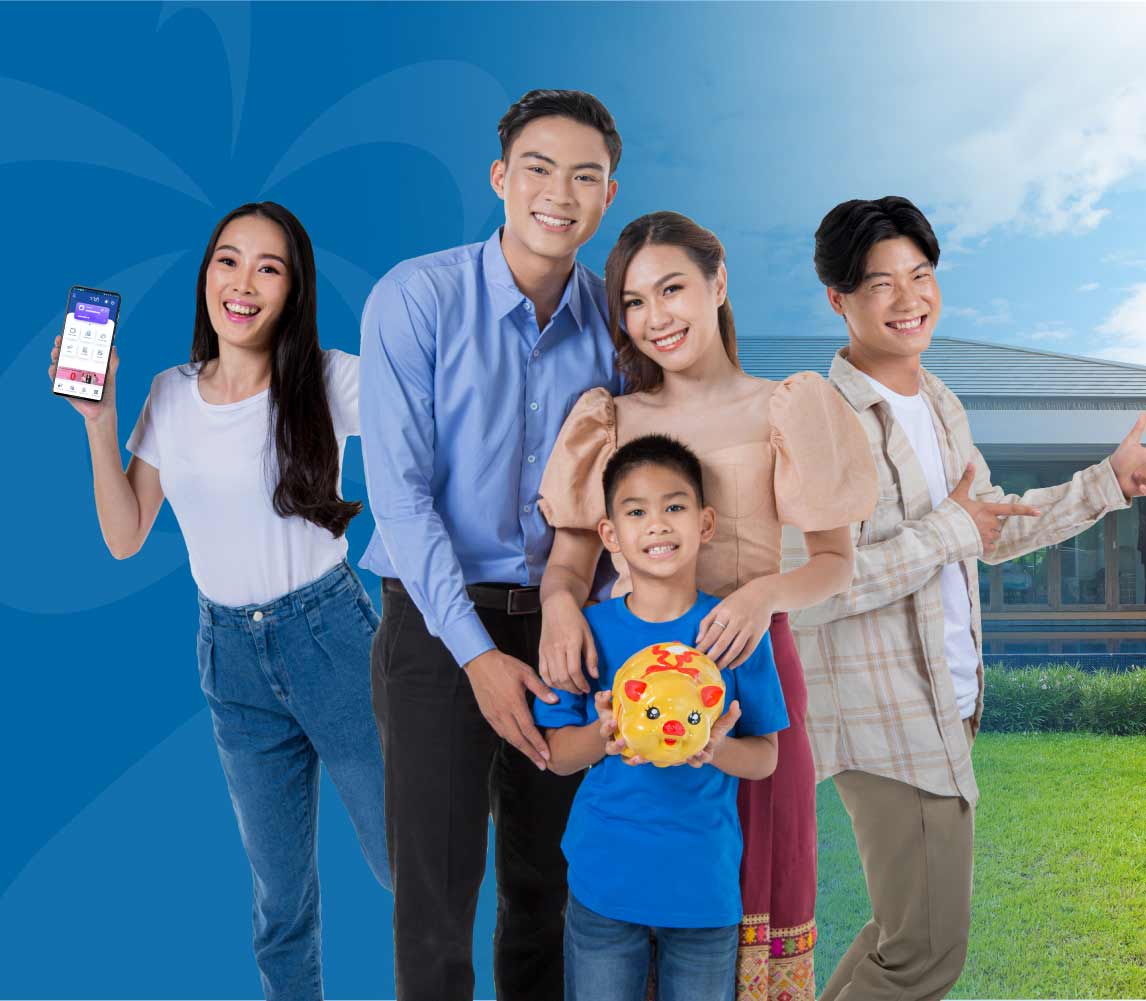 Packages Designed to Meet Your Banking Needs
Benefit from a complete range of banking products and services. Because we are all different, at BFL, we offer you a choice to suit your needs and lifestyle. Each offer gives you the possibility to manage your accounts and operations in a simple way, while benefiting from numerous advantages and the expertise of a dedicated advisor, at your side to accompany you on a daily basis. Choose from our options, starting at 0 LAK per month!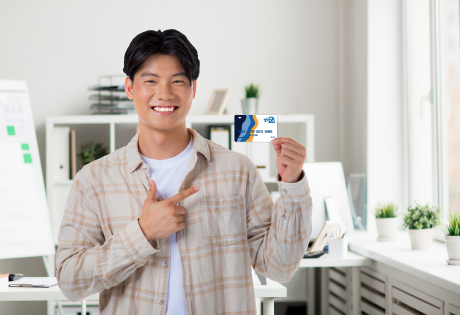 Classic
No Monthly Fee
Easy to manage and useful banking products: the Classic formula includes the opening of a current account, linked to a free withdrawal card, the possibility to access and manage your accounts online, and a dedicated advisor who know you and support you.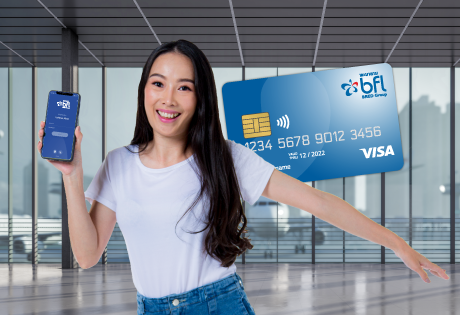 Premium
Only LAK 15,000 per month
A complete and convenient package, including a VISA debit card linked to your current account, preferential international outgoing transfer rate, and easy access to BFL digital solutions (eBanking, Mobile App and QR code).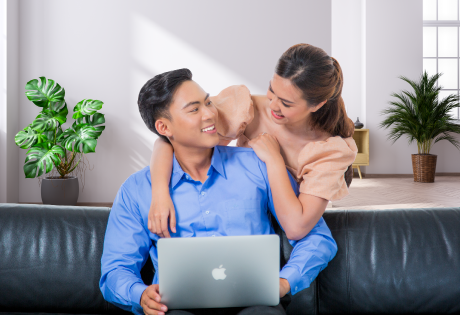 Private
Preferred Pricing
With preferential rates on current operations and international transfers, the Private offer stands out and offers you more, without missing out on everyday banking products such as online banking or the VISA debit card.
Have a glimpse of some of your benefits!
ATM card or VISA card included
A dedicated Relationship Manager
Free Internet and Mobile Banking