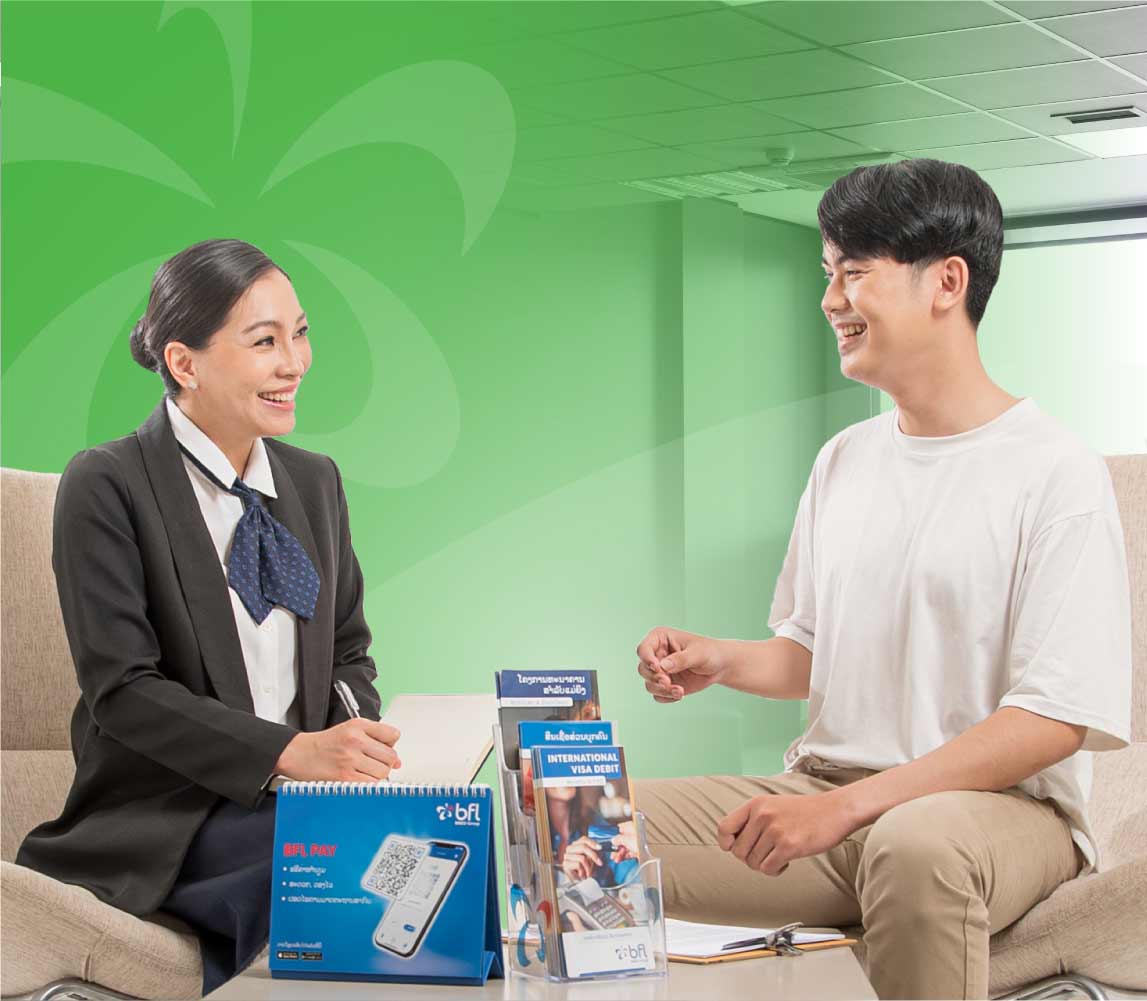 Reaching new heights with BFL Financing options
Supporting entrepreneurial spirit is part of our DNA: We provide long and short terms financing in favor of business growth. Talk to us about your business expansion and let us be the trusted banking partner you needed.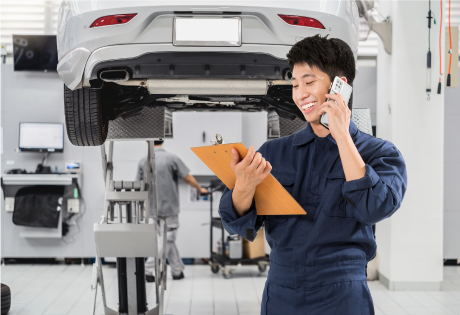 Working capital
Develop your business step by step with short term financing, with no disruption in your daily operations.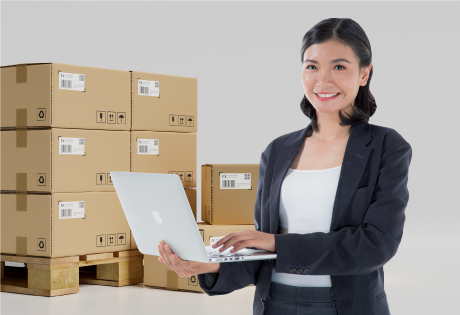 Assets & Equipment
Make your business reach new dimension and let us help in achieving these goals with flexible options.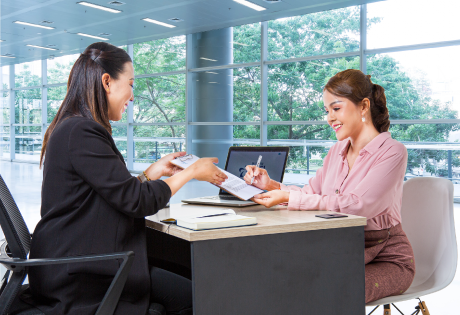 Business expansion
As you expand, you need to be understood and proposed with tailored solutions. Let us design a loan that works for you.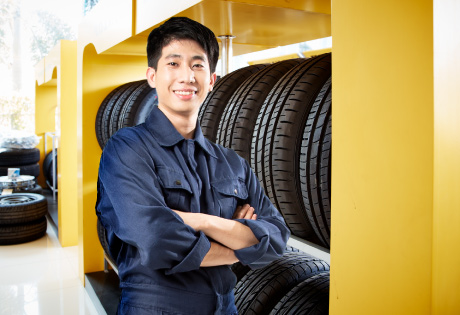 Overdraft
Short term financing option to unlock your business working capital requirement. Let us help in achieving your goals with flexible options.