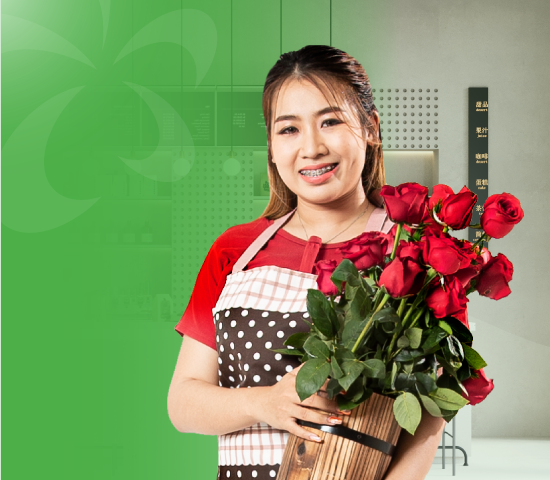 Aim higher with BFL financing options
Supporting entrepreneurial spirit is part of our DNA: We provide long and short terms financing in favor of business growth. Talk to us about your business expansion and let us be the trusted banking partner you needed.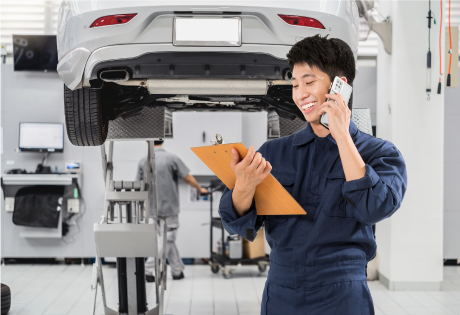 Working capital
Bridge the gap between your cash inflows and outflows with our financing solutions. Benefit from immediate cash flexibility.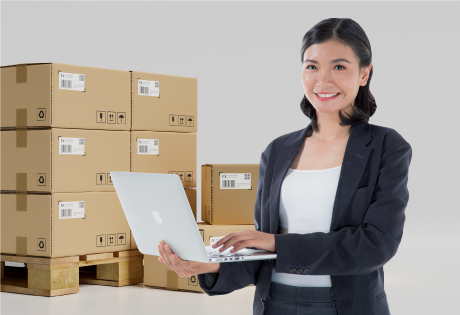 Assets & Equipment
Make your business reach new dimension and let us help in achieving these goals with flexible options.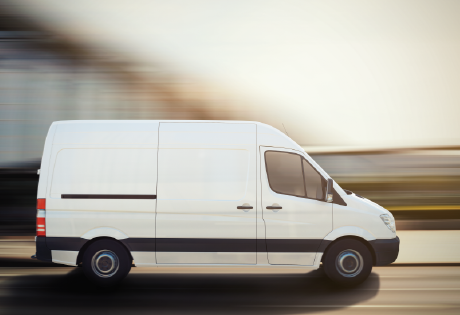 Business car loan
Do you need a utility vehicle or a sales car? Choose your model and make an appointment with your Relationship Manager to find out more about BFL car loans.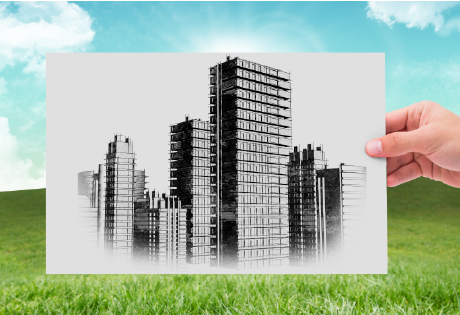 Land & building loans
Your store premises are for sale. Instead of continuing to pay rent, you decide to buy. Make an appointment with your advisor.