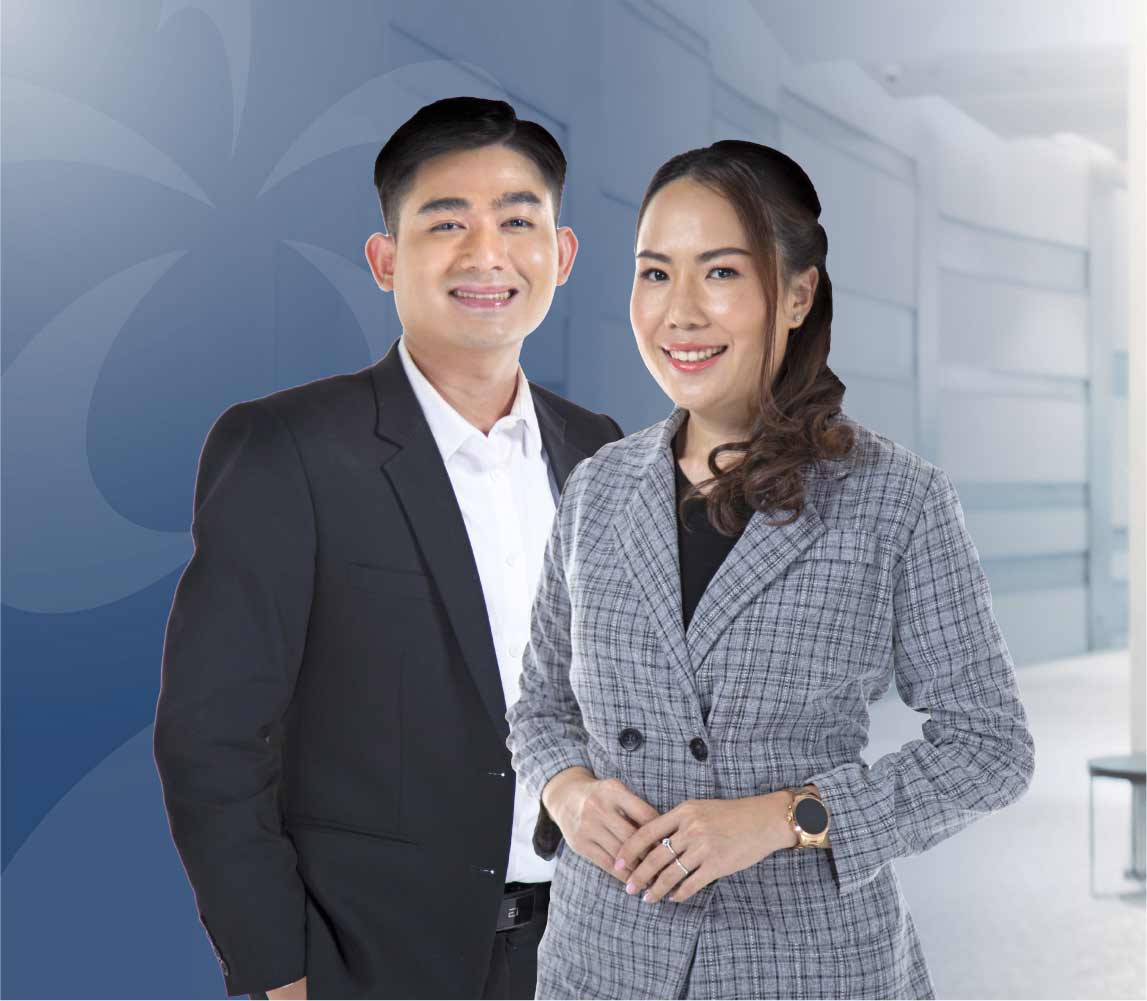 We offer customized support for every company
BFL provides each of its corporate customers with a dedicated Relationship Manager. The bank aims to develop tailor-made solutions to accommodate its strategies, with respect to the highest compliance standards.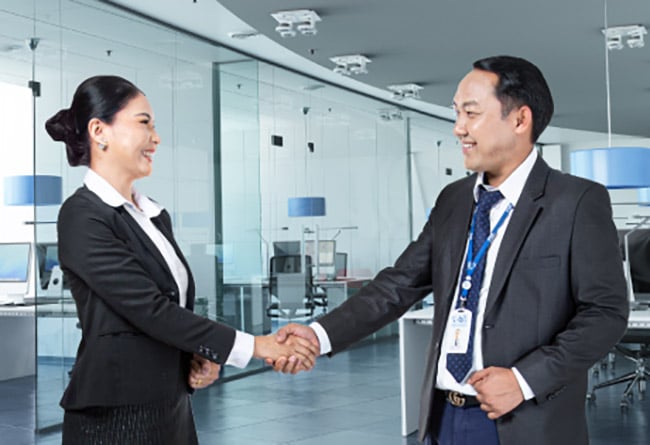 Corporate Package
If you're a Corporate Banking Customer, BFL offers you a Corporate Package for your day-to-day banking along with dedicated products, support and expertise for your long-term financial future.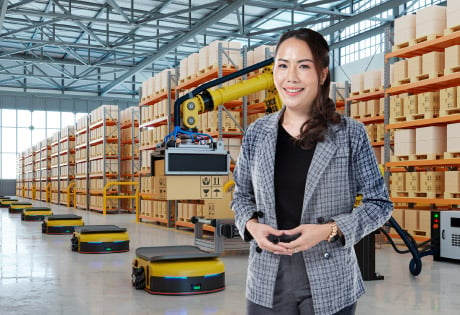 Financing
BFL provides a large range of lending products, to cover short-term, mid-term of long-term needs, giving dedicated advice to their customers.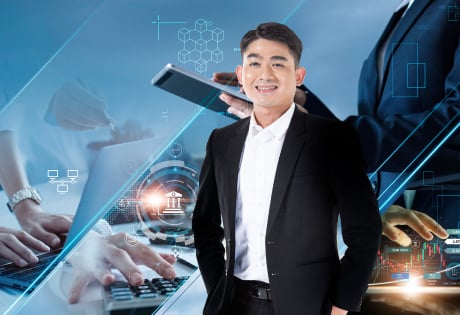 Digital Solutions
Being a bank without distance, BFL is striving to improve your e-Banking experience. With BFL Corporate e-Banking service, you can carry out secure internet banking transactions and e-payments of all kinds, monitor trade transactions and administer payroll.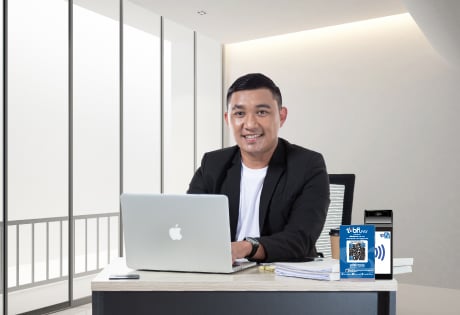 Cash Management
BFL offers flexible, low-risk and high-yield investment solutions to meet your short and mid-terms investment needs.
We work with you to tailor competitive offers to suit your requirements across options on tenure, interest payments and access to funds.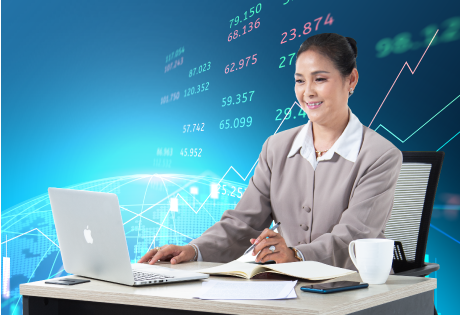 Trade Finance
Through our correspondent bank network, we are able to set up complex trade finance products: International Transfers, Letters of Credit (LC), Guarantee of payment on customers' behalf, and foreign exchange solutions.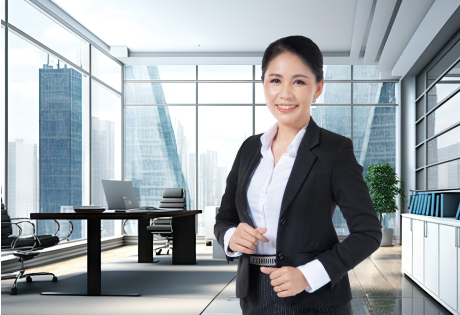 Services
BFL is committed to providing you with the best possible service. That's why we have a highly specialized team at your service. In addition, BFL is working on dedicated innovative solutions.