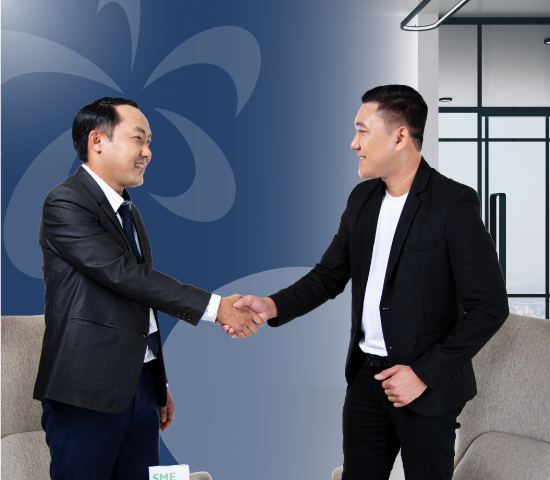 Customized Solutions & Personalised Support
Because we understand your requirements and objectives, we have developed tailor-made solutions and pricing to accommodate your strategies, in the respect to the highest compliance standards. We provide cash management services through different options, customized to meet your banking needs and to manage your cash flow.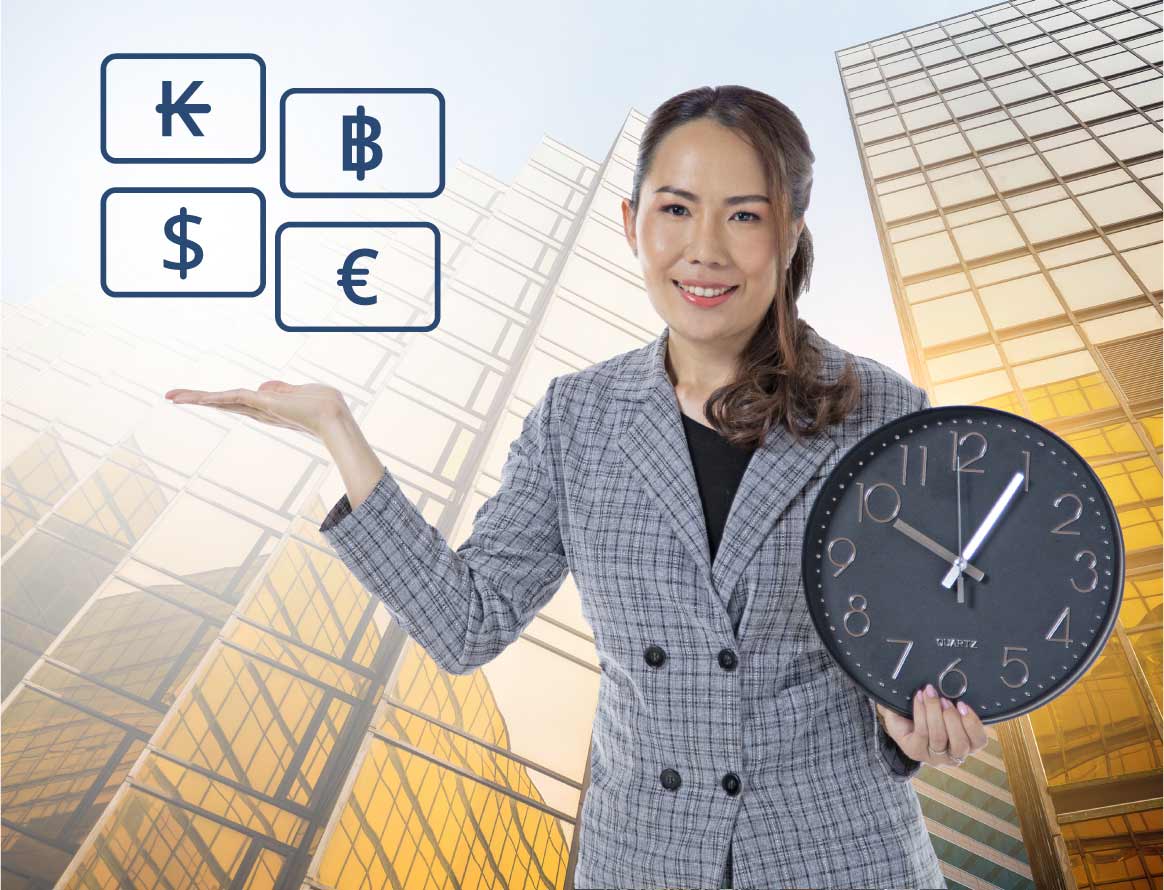 Savings Account
Don't let your cash idle
BFL Corporate savings accounts offer competitive interest rates liquidity, security and convenience. Your deposits and withdrawals can be made in any amount, at any time.
Secure investment with no risk of losing capital
No detention limit
Available in USD, LAK, THB & EUR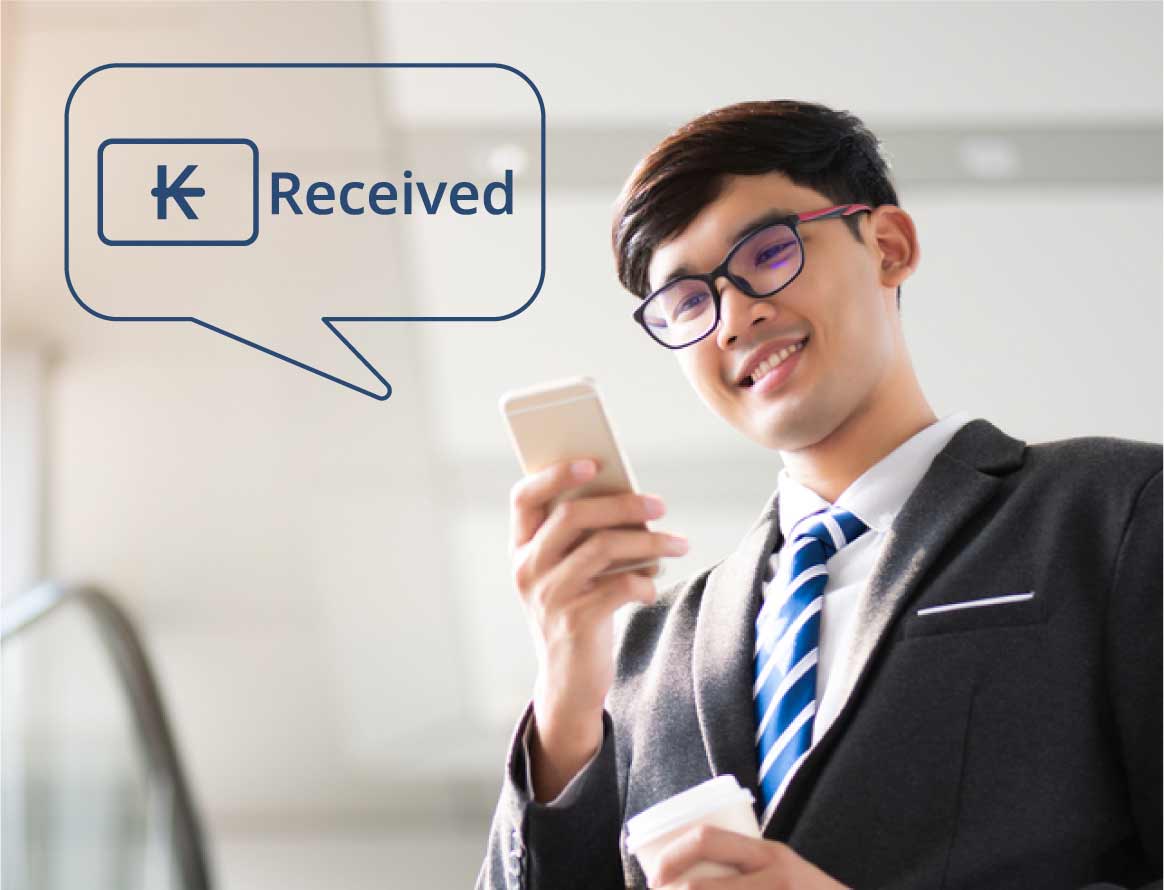 Fixed Term Deposit
Guaranteed returns
Opening a Fixed Term Deposit makes extra cash work for you, with competitive interest rates and a vast array of maturity options.
You can open your Fixed Term Deposit account in local or foreign currency and track your balance directly online with our corporate internet banking.
Opening available online
Competitive interest rates
Available in LAK, USD, THB and EUR