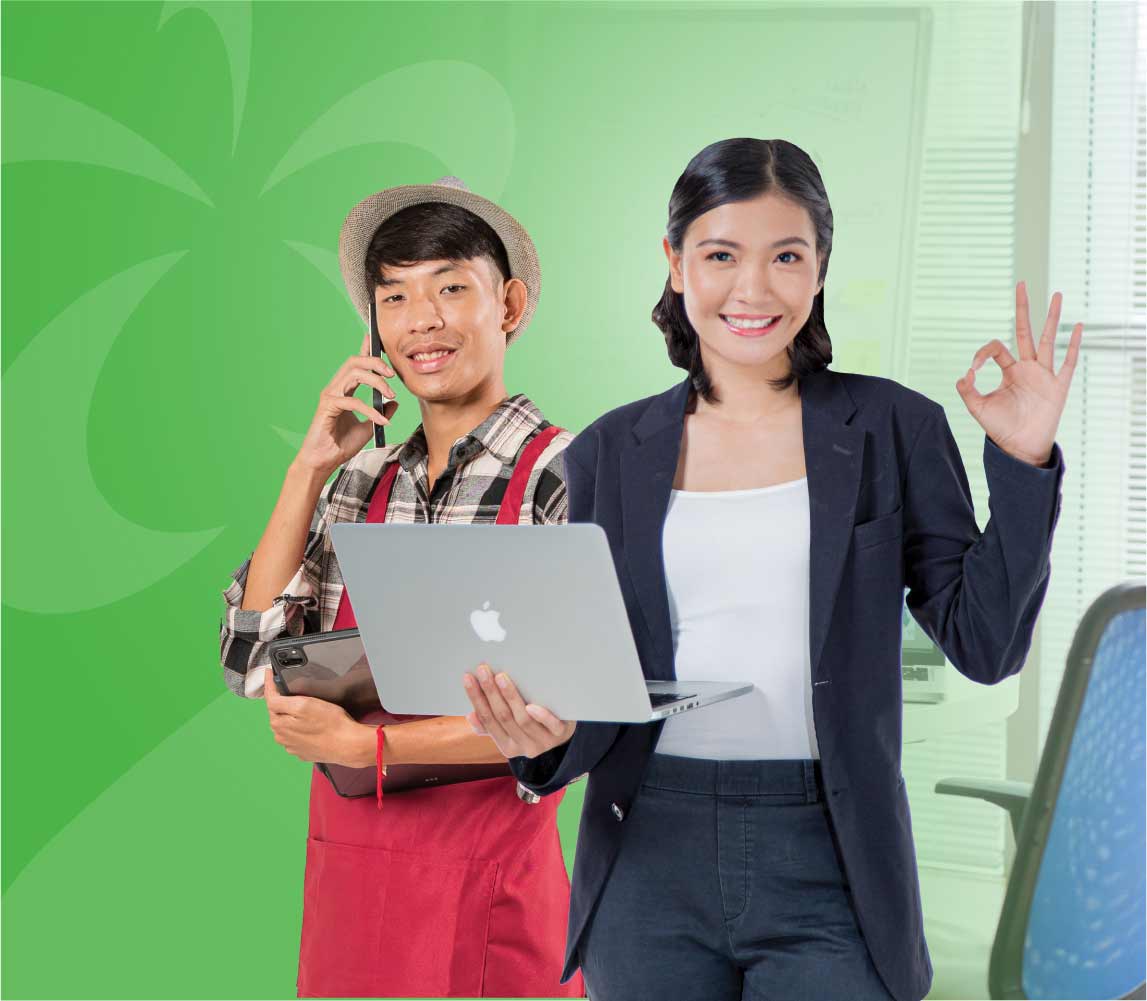 The right packages to meet your business needs
We know that your time is limited. That's why BFL provides its business customers with a range of account packages that allow you to manage your money efficiently and conveniently. Discover our different "Packages" and choose the one that suits you best.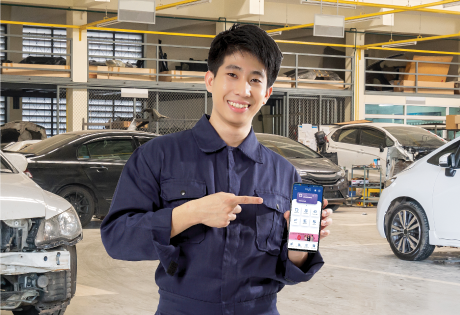 SME Package
The free basic package!
A basic and free package to start working with a solid bank, with European standards. Benefit from the essentials and be supported by a dedicated Relationship Manager.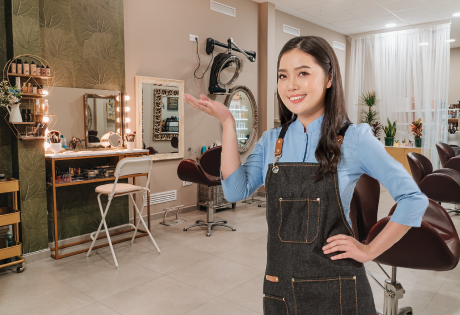 SME Plus
The complete package!
SME Plus package is a perfect combination of products and services for SMEs: VISA international and ATM cards, payment terminal, QR code stand, etc. Combine this with preferential rates on all transactions and an experienced dedicated Relationship Manager, and you get an offer that meets all your needs.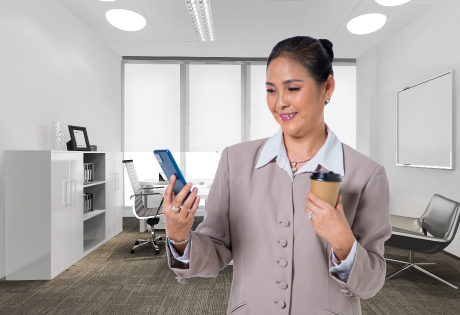 Banking on Women Package
For women entrepreneurs!
An exclusive initiative by BFL, entirely dedicated to supporting women's entrepreneurship. With no monthly fees and a full range of financial products, the Banking On Women package also gives you preferential pricing on transactions. Speed up your customers' checkout process with our secure and practical solutions: QR code and payment terminals (subject to approval), included in your package.
Have a glimpse of some of your benefits!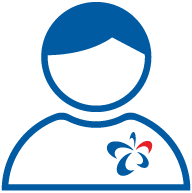 A dedicated Relationship Manager

Competitive banking offers

A bank without distance