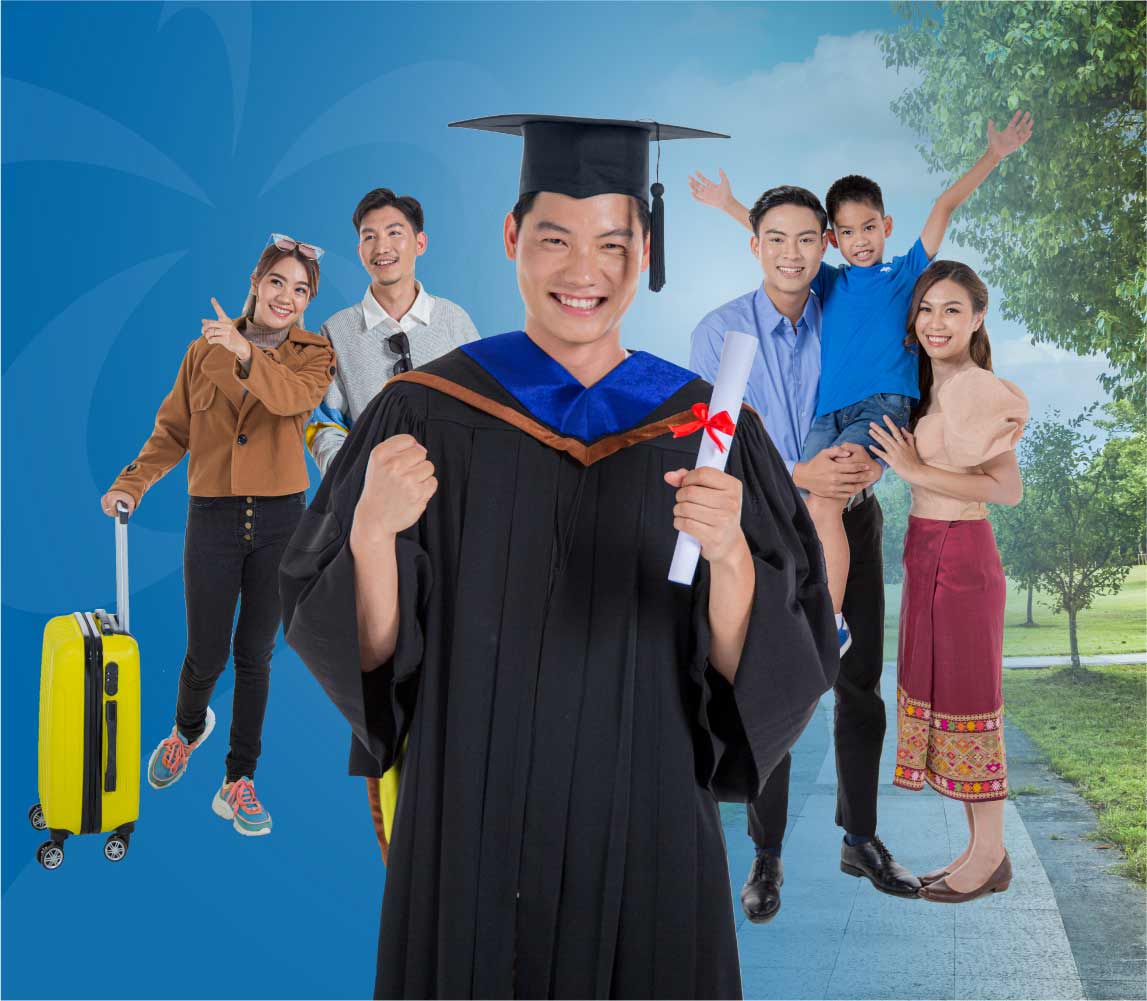 Any projects in mind? Make them happen!
Whether you are planning a trip, thinking of a new purchase, wanting to spoil yourself or thinking bigger, a little help is always welcome. When you need extra cash to give life to your projects, BFL stands ready: see us as your side-by-side banking partner to help you give life to every of your projects, at every turning point.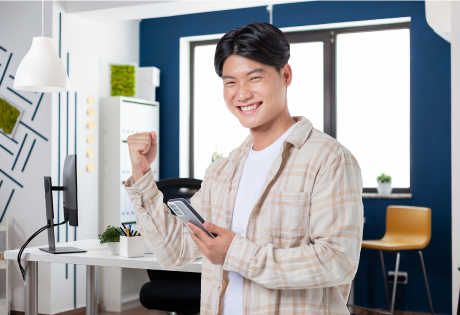 I am becoming independent
With BFL, take off with peace of mind. We offer you a range of banking services and products adapted to your needs and we advise you on how to prepare for your future.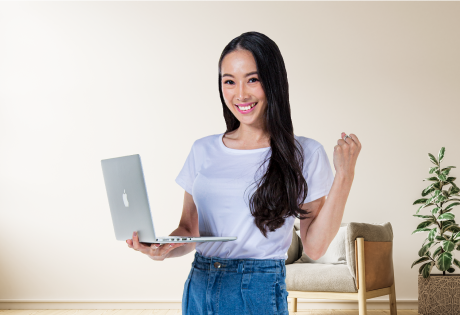 I want to start saving
To prepare effectively for the future, get ahead of the curve. There's no need to wait to start saving. We offer you savings solutions that are adapted to your budget and that allow you to save in complete security.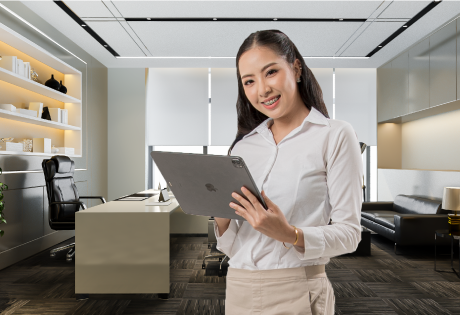 I want to start my own business
You have the ideas and the know-how, we have the solutions to help you build your contribution and finance your first investment.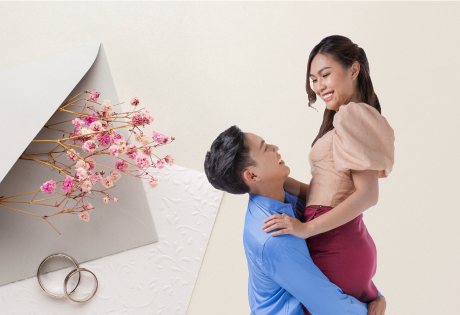 I am getting married
You are preparing to say " YES " and to live a strong moment of your life as a couple. Congratulations! Big wedding ceremony or intimate? Don't worry, BFL will take care of the financing.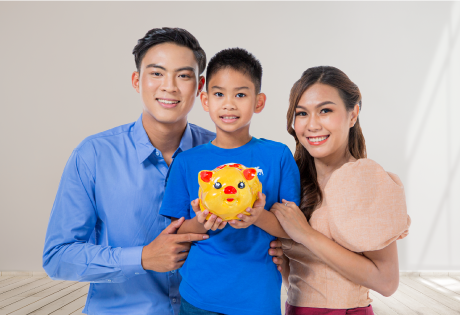 I am starting my own family
Take care of what matters most to you: Your family. With services and solutions tailored to your needs, BFL helps you manage your daily budget and prepare for the future of your loved ones.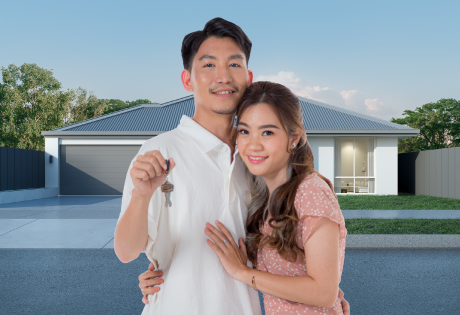 I buy a new home or an apartment
Become a homeowner with the help of BFL. We will study your project and propose the most suitable real estate loan.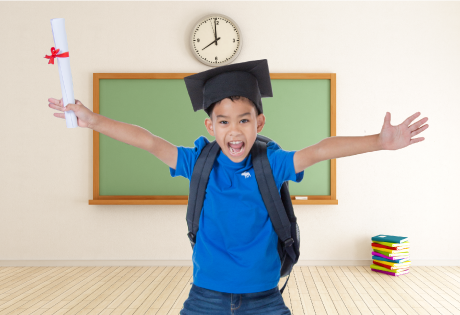 Help your children continue their education
With our long-term savings product, "Build your Future" start saving now and keep your peace of mind for your kids education.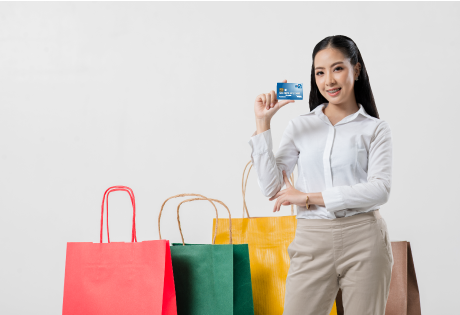 I want to treat myself
Nothing better to get off on the right foot, but sometimes a part of the budget is missing. Discover BFL personal loans and leave with a smile.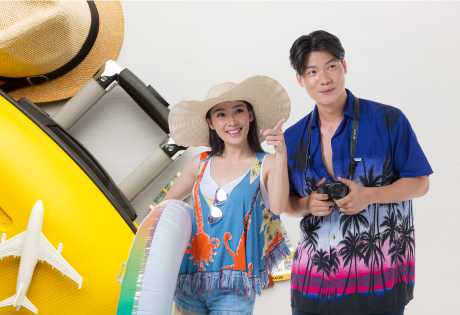 I am planning my next trip
Wish to offer yourself a trip to make a real break, recharge your batteries to share a moment with the whole family or only as a couple? With a tight budget, it is not always possible to afford the trip of your dreams. BFL personal loan is here to help you!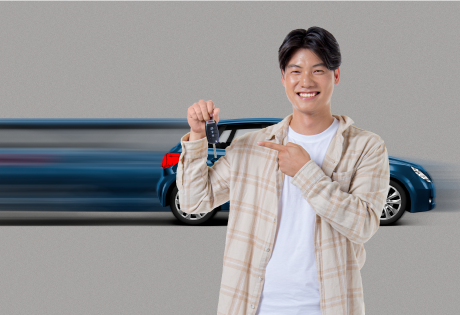 I am getting a new car
Hit the road driving behind the wheel of the brand-new car you have been eyeing for a while. Learn more about our affordable and flexible car loan.