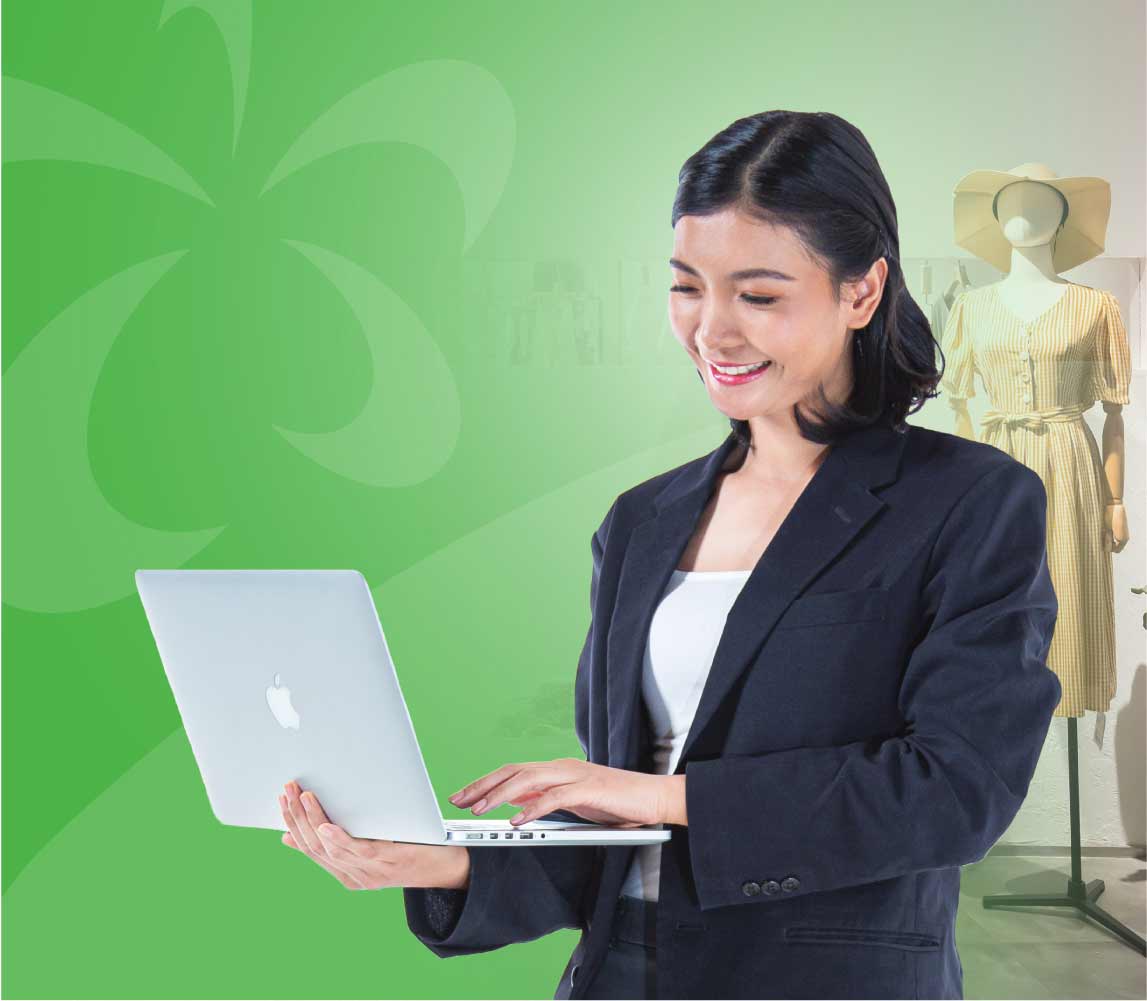 Secure your assets financing
Your business is growing. You are now at the point of considering long term investments to continue your expansion. While exploring acquiring major assets or equipment, like a new fleet, additional equipment or modern machinery, talk to us so we can work on tailored solutions and find the most suited one for your business.

Easy availability

Competitive rates

Tenor up to 10 years

Available in local & foreign currencies
Key features
Competitive rates
Tenor up to 10 years (7 years for equipment)
Monthly repayment
Available in LAK & USD
Eligibility
Business owner between 18 and 65 years old
Sole trader with a business license (Proprietors, self-employed individuals, partnership firms, private limited companies engaged in the business of trading, manufacturing, and services)
Registered companies
Having a good performance and financial history
Download the Assets & Equipment Brochure
Assets & Equipment Loan Calculator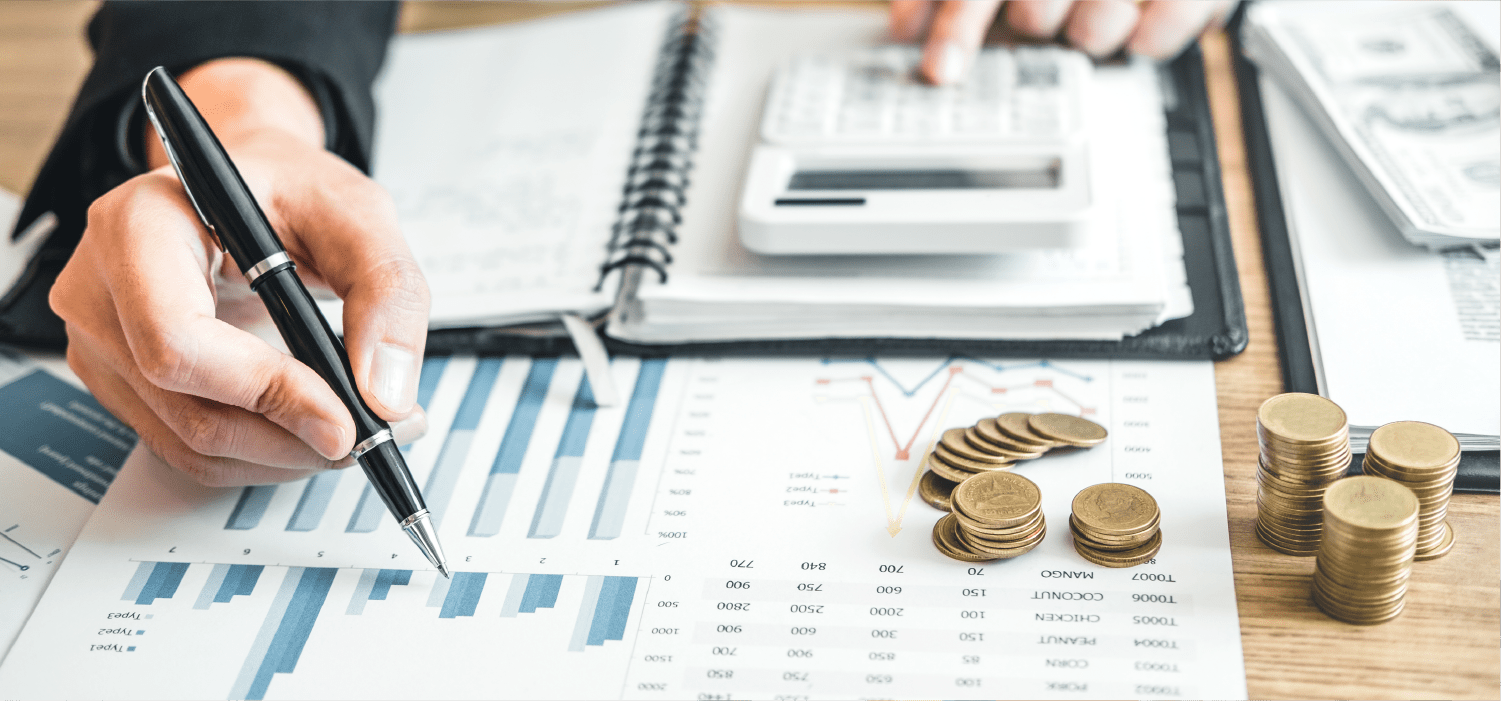 Our loan calculator is a simple and intuitive tool to help you calculate your monthly instalments. Fill in the information related to your project and get in a matter of seconds an estimation of monthly instalments.
Key in the amount of the loan
Select the interest rate
Enter the tenor
This calculator is for informational purpose only. The figure calculator does not constitute a loan offer and has no legal effect. For more information contact your Personal Banker or our Customer Support team.