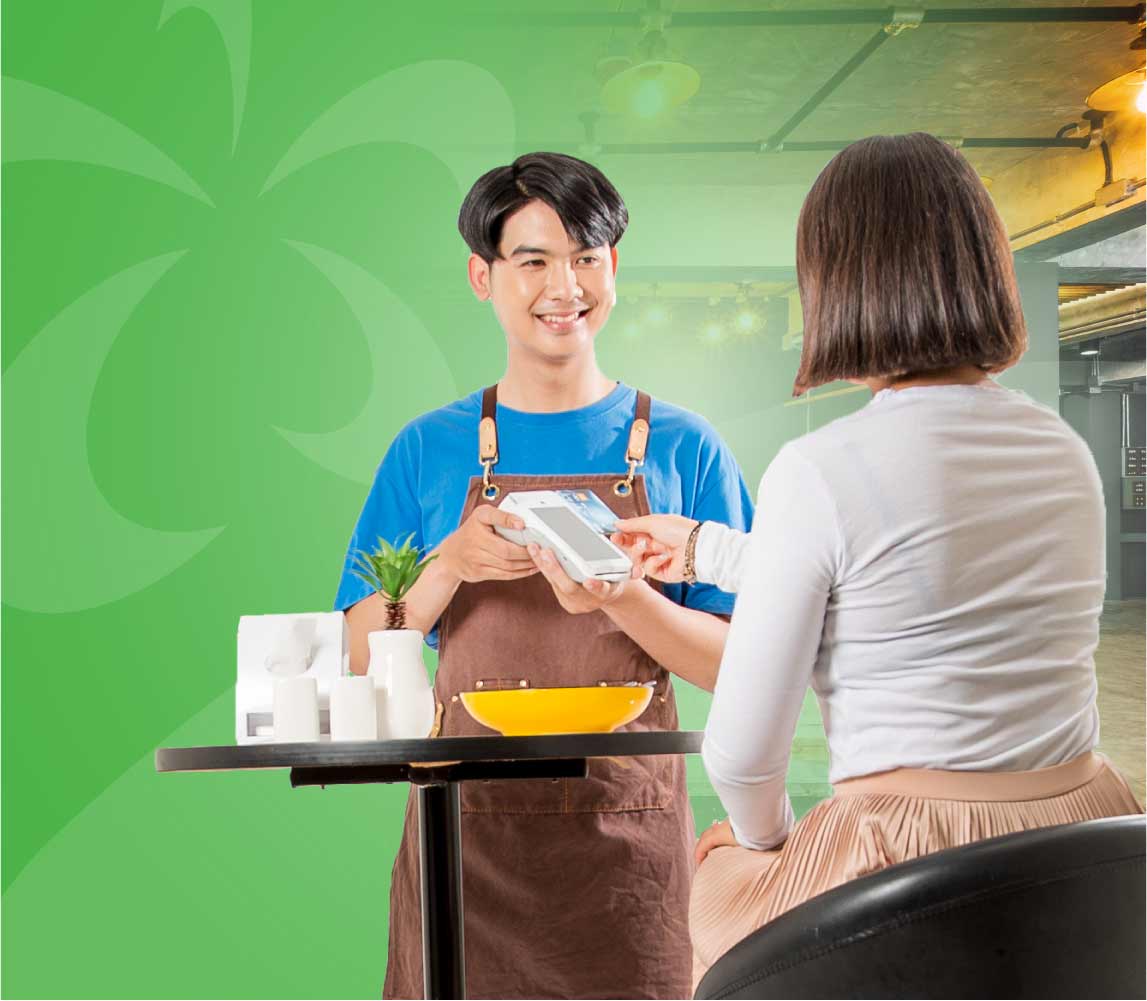 Innovative merchant services & solutions
Offering customers a convenient purchase experience is a priority in running a business. You know this and we understand that. To make sure your customers have a seamless checkout while shopping at your place, we are working to continuously deliver and offer more convenient and innovative payment solutions.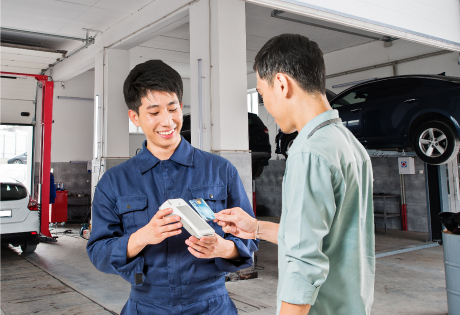 Contactless POS Terminal
The BFL POS, with its modern design, offers you:
Stability thanks to its wifi connection
Faster checkout & greater transaction volume
Less cash to be handled by employees
Enhanced security & reduced risk of fraud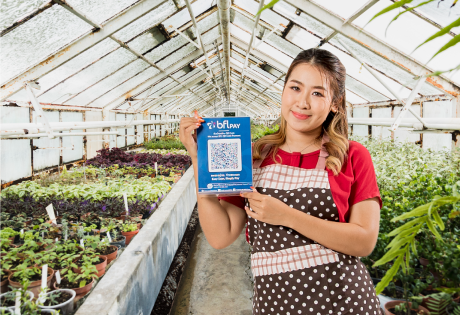 BFL Pay QR Code
Allow your customers to make their payments in the most innovative way with BFL Pay, by simply scanning the BFL QR code or the Lao QR in your shop.
Easy & convenient
Instant payment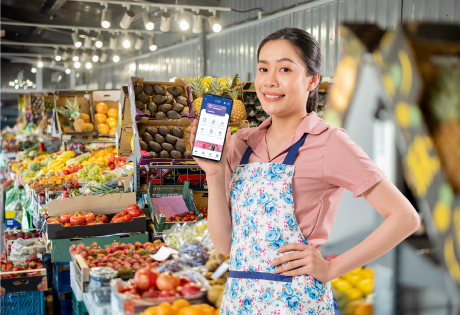 Digital Transfers
Send and receive funds securely by bank transfers, from anywhere in the World, with BFL eBanking or BFL Connect. Simply log in from a computer, tablet or a smartphone.
Free enrolment & accessible 24/7
Easy international transfers