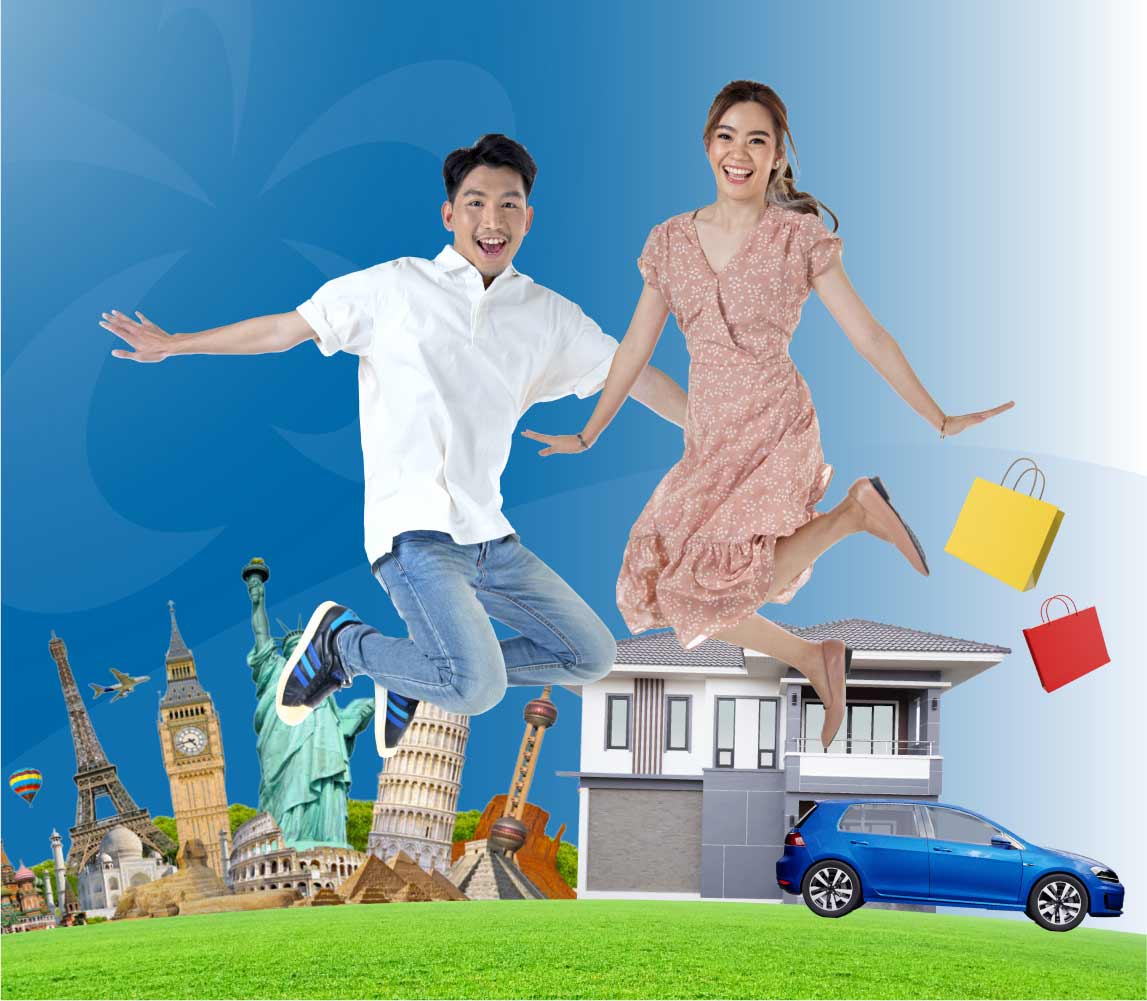 We are here to help you with your plans!
Sometimes you need a little financing to put your plans into action. BFL has a range of different types of loan solutions to fit your needs and to help you get the things you want.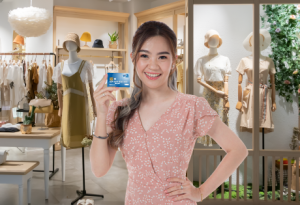 Personal Loan
Do you have a special need for cash? Contact us and see how the BFL can help you.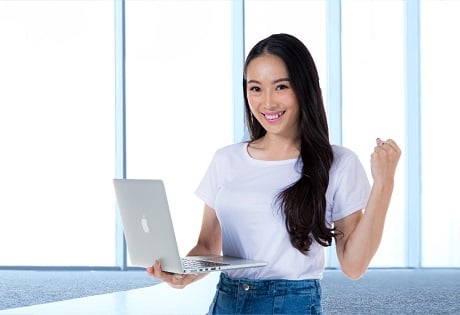 Cash Back Loan
Take advantage of the best rates on our Fixed Term Deposit while ensuring that you can handle unexpected expenses.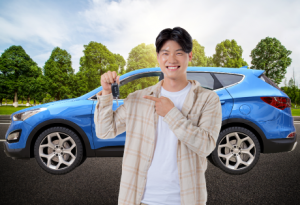 Car Loan
Want to change your car? BFL offers you a simple and affordable dedicated solution in all its branches.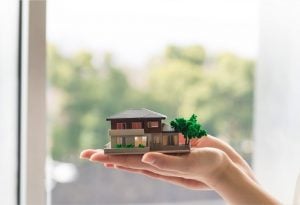 Home Loan
Owning your dream home is one of the most important steps in your life. Don't wait any longer and turn your dream into reality.
Overdraft
When you're juggling work, household chores, and family life, it can be easy to accidentally overdraw your account. The overdraft facility is the solution.