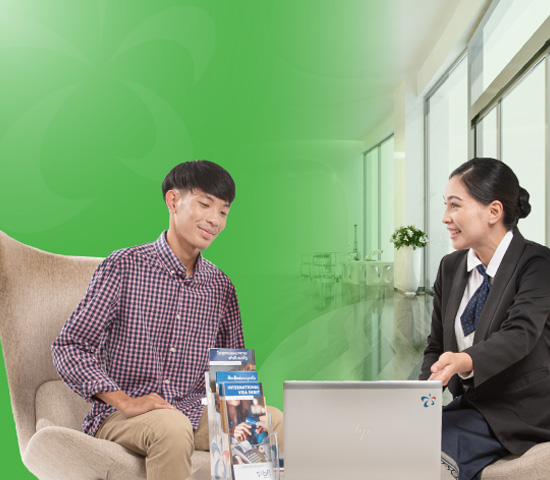 Going above with the SME Plus package
The SME Plus package is a perfect combination of products and services for SMEs, coming with an array of payments & merchants solutions. Have included in your package an International VISA debit card, a POS terminal and a QR Code stand to elevate your customers' convenience. Maximise profit with preferred pricing on all your transactions, including domestic and international transfers. Your dedicated Relationship Manager makes sure your financial requirements are met, by regularly assessing your situation.

Merchant POS Terminal*

Preferred pricing on transactions
Free access to digital banking

A dedicated Relationship Manager
How to open an account
Account Opening Form to be filled and provided
Identification documents (ID card or passport, family book) required
Enterprise Registration Certificate (ERC) and Articles of Association required
Certificate of residence, Utility bills or Working/Residency permit to be provided
Key features
Monthly fees LAK 50,000 per month
Free current account
International VISA Debit card
Increased spending limits
Preferred pricing on transactions
QR Code Stand
Access to financial training
Eligibility
Registered business in Lao PDR
Annual turnover up to USD 500,000 or equivalent
Interested in learning more about our SME Plus Package?
Write us and we'll have a Relationship Manager to call you back.