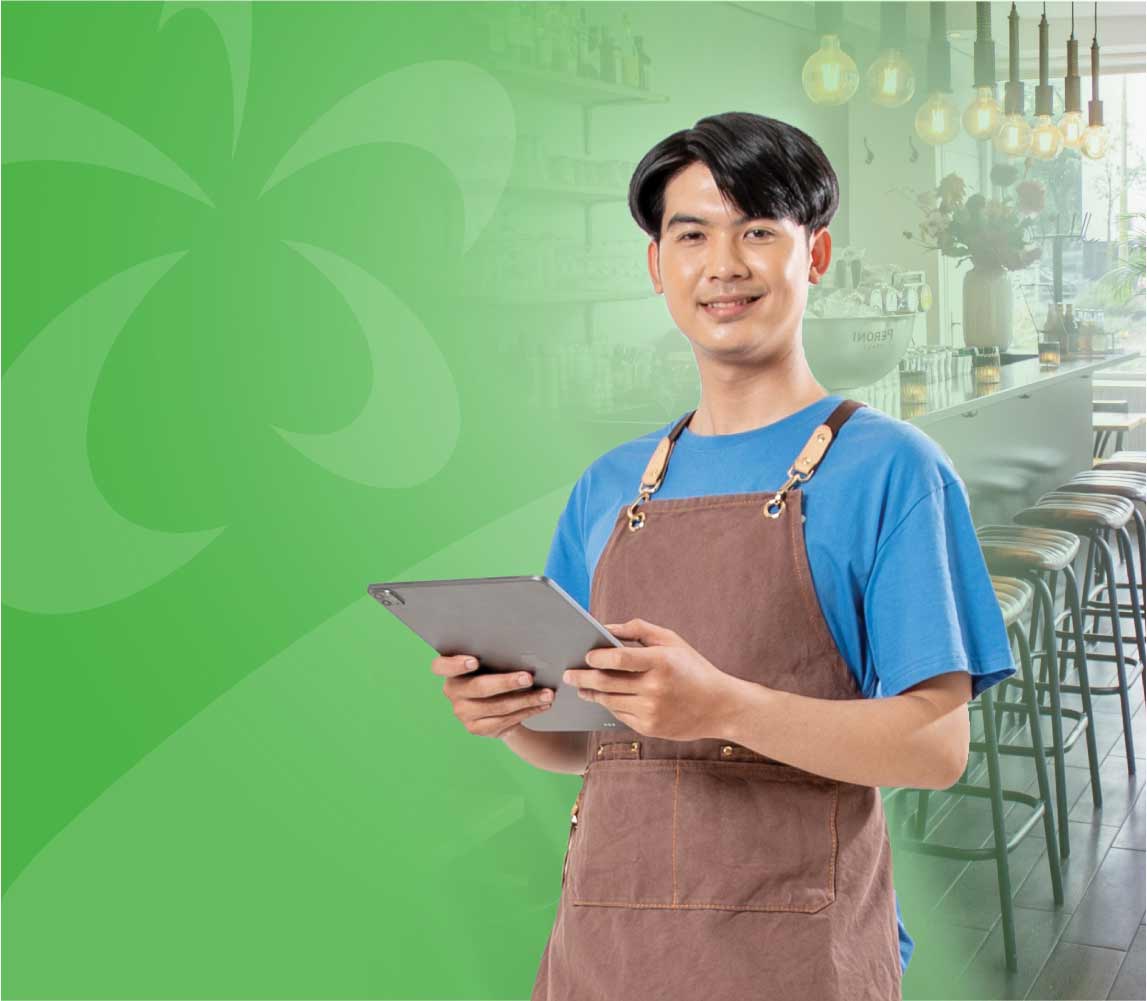 Make your money work for you
Choose an account with no risk of losing capital and with high returns. Term deposits are the right option if you have cash available from 3 months to 3 years. Different options for choosing the currency and interest payment are also available.

Competitive interest rates

3 interest payment options

Tenor start from 3 months to 3 years

Available in LAK, USD, THB and EUR
How to open an account
Term deposits can only be opened after or at the same time as a BFL account package has been set up for the company. Customer information must be up to date for the company and its owner(s).
Key features
Minimum opening balance: USD 1,500 or equivalence
Interest payments options to choose from upfront, monthly or at term
Maturity to choose from 3 months to 3 years
Available in LAK, USD, THB & EUR
Characteristics
Linked to the current account
No opening fee
Available in LAK, USD, THB and EUR
One-time deposit of USD 1,500 or equivalent minimum
No maximum amount (rate depending on amount)
Amount blocked for 3/6/12/24/36 months
Interest payment: term, monthly, start-up
Possibility to break the Term Deposit with penalty and adjustment of the rate to that of the Savings Account
Download the SME Fixed Term Deposit Fees & Charges
Interested in opening a SME Fixed Term Deposit account?
Contact us now and your dedicated Relationship Manager will call you back.