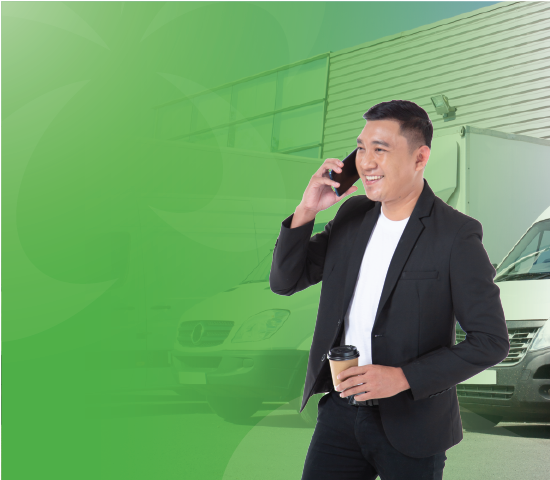 Finance vehicles for your business
If you need to purchase a vehicle for your business, your BFL Relationship Manager has the right financing solution, fast and hassle-free. Choose your vehicle and make an appointment.

Fast response

Competitive rates

Tenor up to 6 years

Fixed instalments
Key features
Very competitive rates
Tenor up to 6 years
No collateral other than vehicle pledge
Downpayments from 20% upwards
Currencies: LAK / USD
Eligibility
Business owner between 18 and 65 years old
Sole trader with a business license (Proprietors, self-employed individuals, partnership firms, private limited companies engaged in the business of trading, manufacturing, and services)
Registered companies
Having a good performance and financial history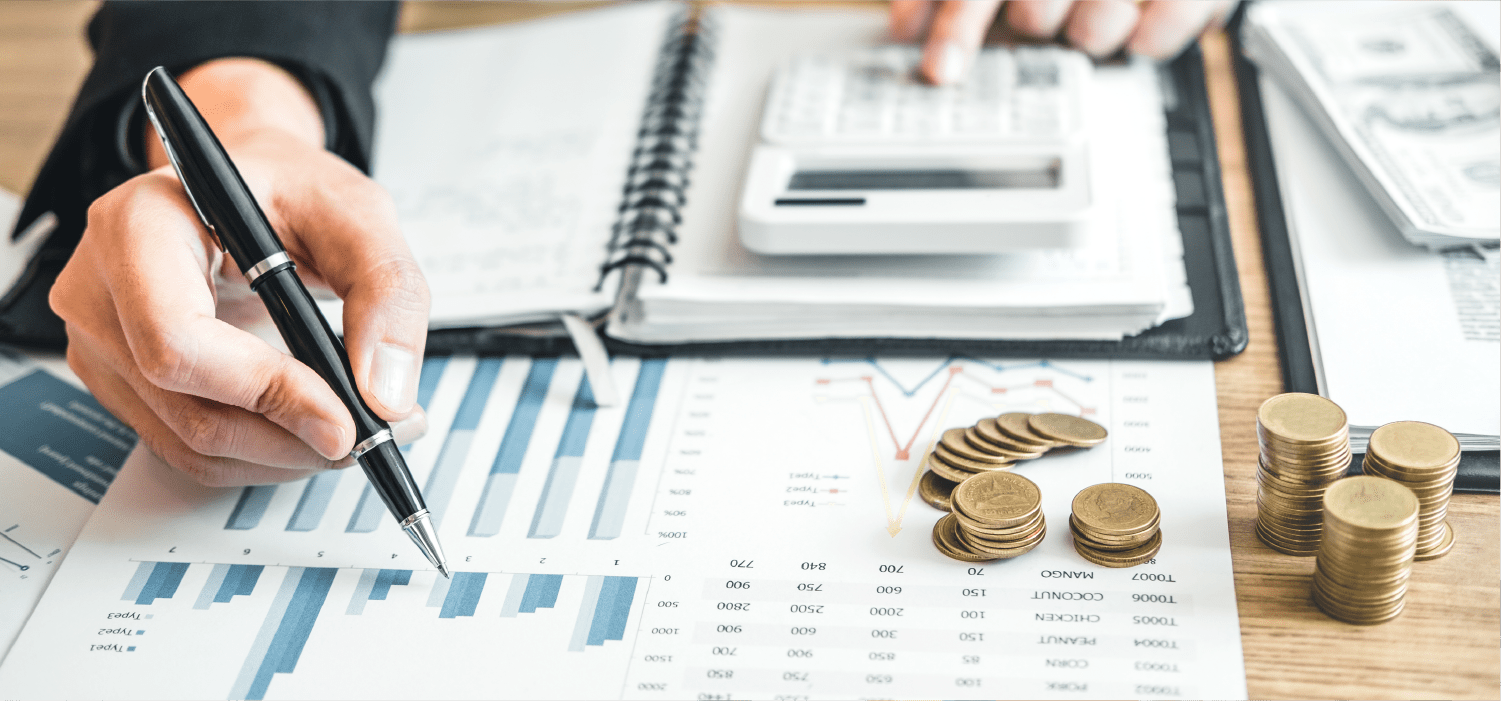 Our loan calculator is a simple and intuitive tool to help you calculate your monthly installment.
Key in the amount of the loan
Select the interest rate
Enter the tenor
This calculator is for information purposes only. The figure calculator does not constitute a loan offer and has no legal effect. For more information, please contact your Personal Banker or our Customer Support team.