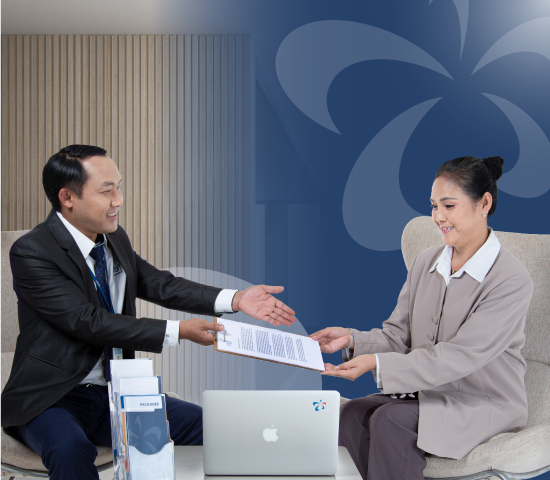 Trade Finance Solutions
Being part of one of the biggest banking groups in the world, we understand the need to offer a secure and comprehensive range of trade financing products and services, at fair and transparent pricing. Through our correspondent bank network, we are able to set up complex trade finance products: International Transfers, Letters of Credit (LC), Guarantee of payment on customers' behalf, and foreign exchange solutions. Talk to your dedicated Relationship Manager to secure your business all around the World.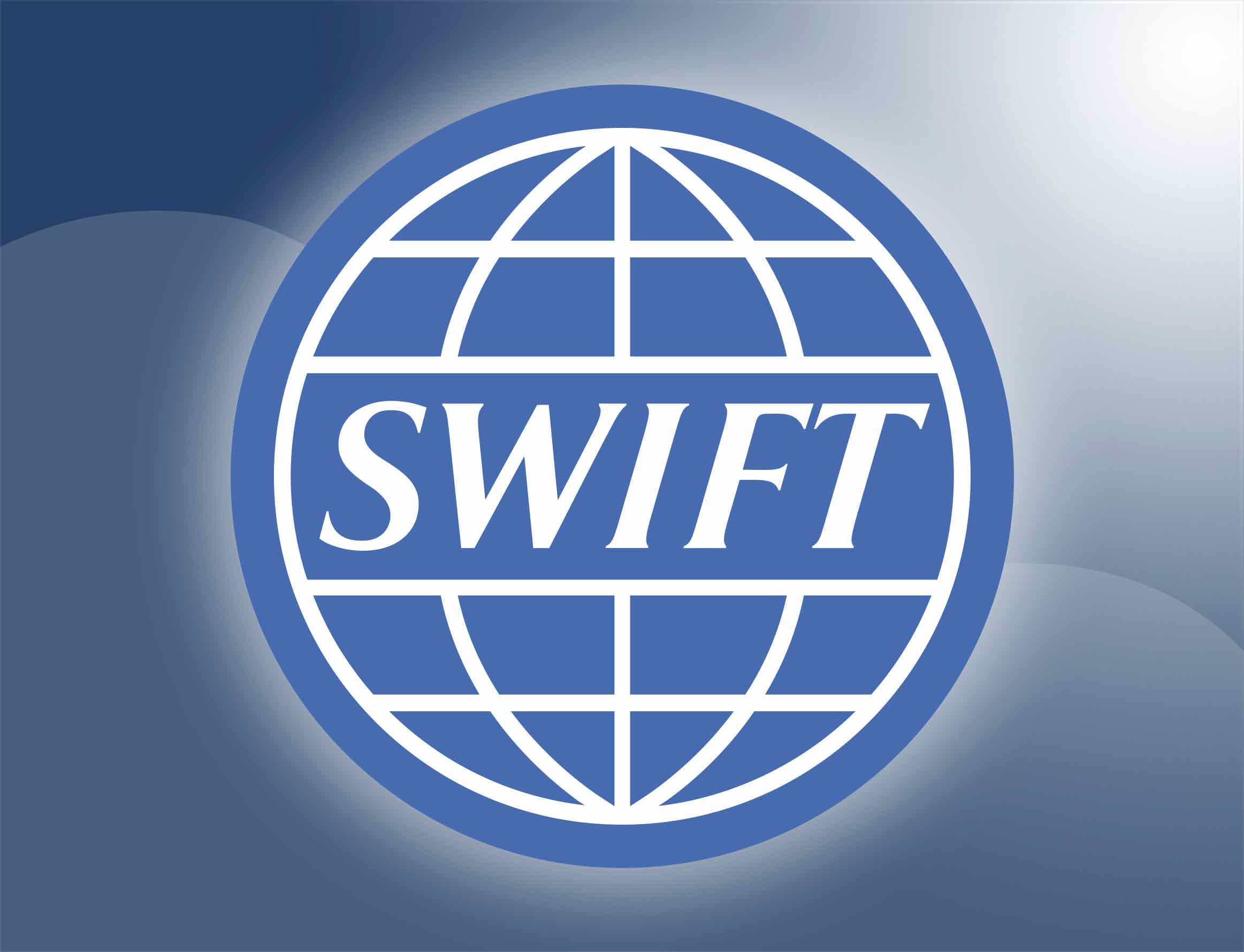 International transfers
BFL benefits from BRED Group secured SWIFT platform, enabling the bank to reach more than 180 countries through more than 1,000 correspondent banks worldwide. Transfer funds safely all around the World.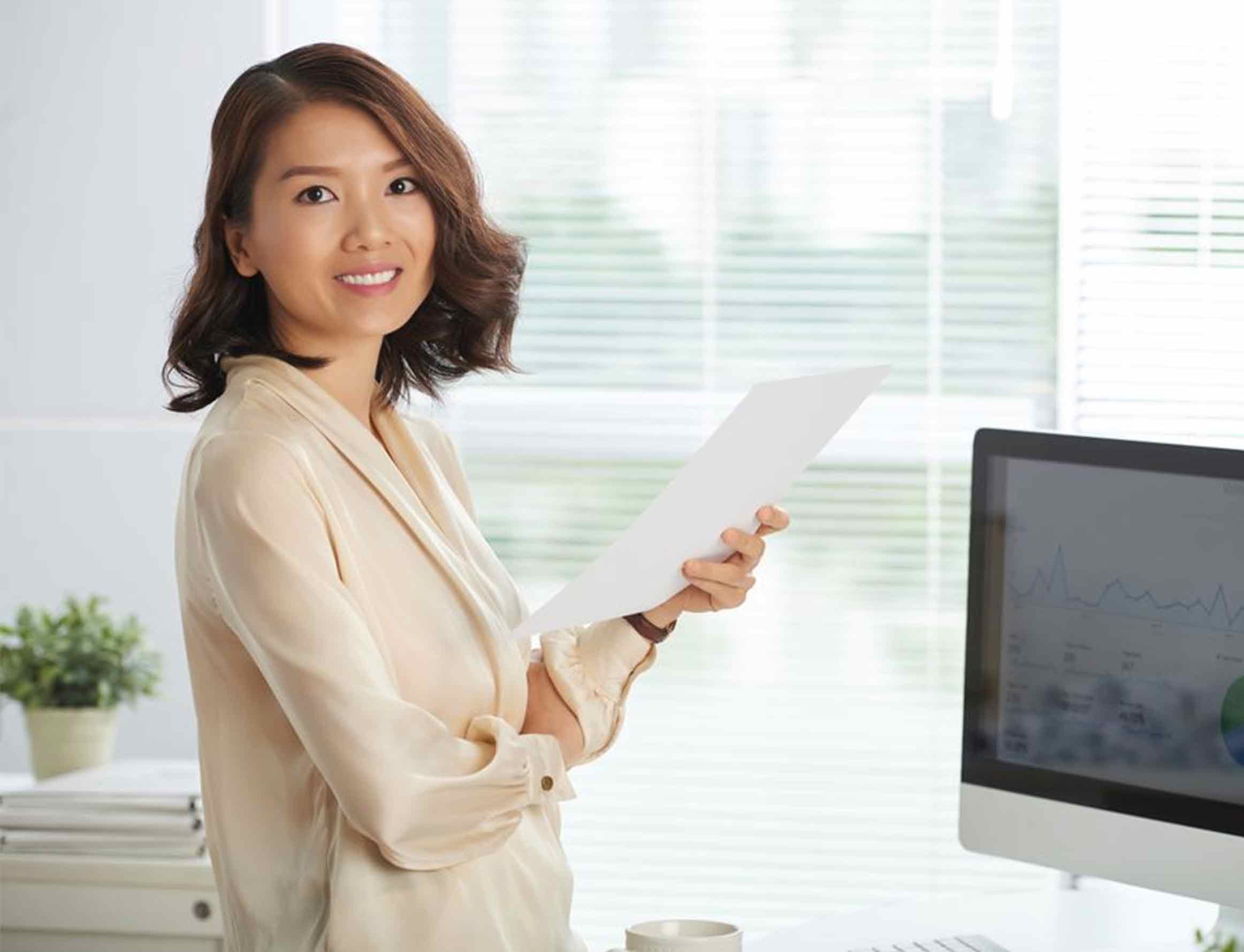 Letters of Credit (LC)
LCs are the most secure way to do international trade, with risks being carried by the bank to ensure trust between you and your partner. BFL provides LC (Import/Export) as facilities for payments and finance of customers' suppliers abroad or security for customers to sell abroad.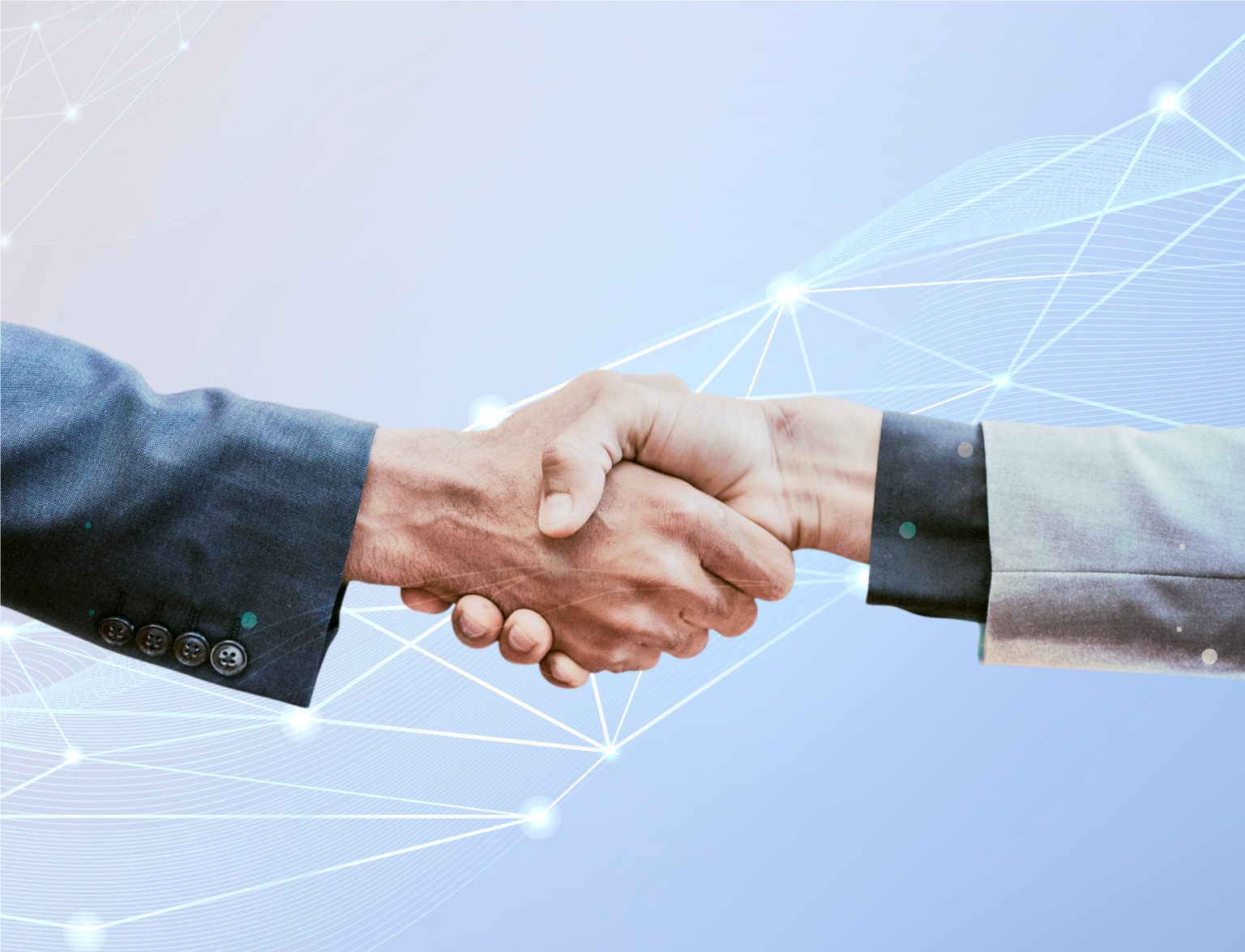 Guarantees
BFL assures your credibility to the public and private sector and builds trust in your business operations by providing guarantees on your behalf:
Payment guarantees
Advance payment guarantees
Guarantee in favor of customs authorities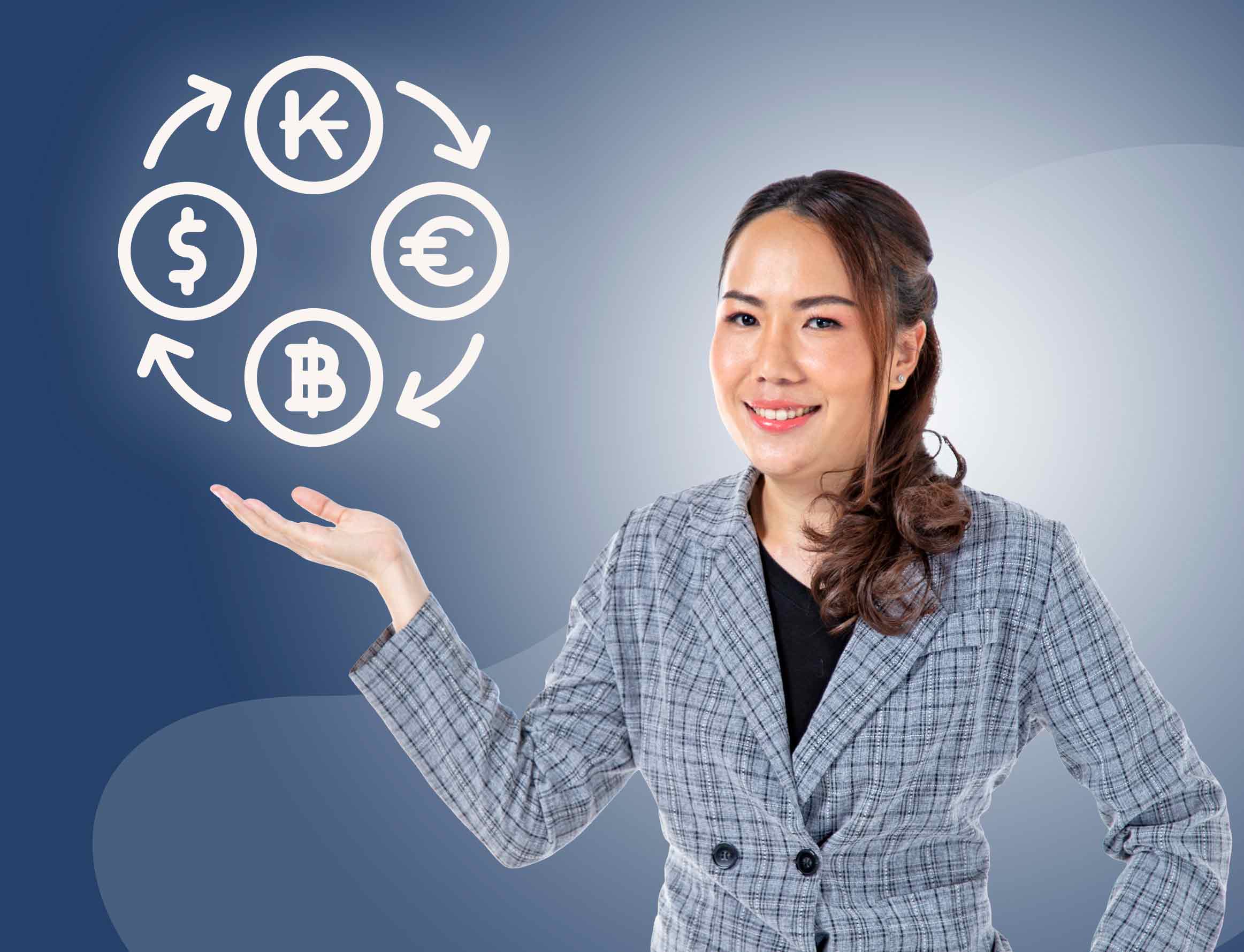 Foreign Exchange
Through the BRED Group dealing room, BFL provides its corporate customers with market rates pricing in the major currencies traded around the World.