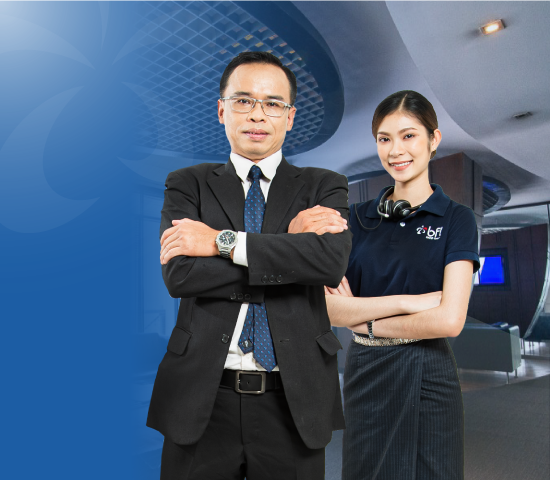 Careers
Achieve your ambitions
BFL offers an extensive diversity of professions such as Sales functions, Legal, Control, IT and production of banking service. We are looking for new collaborators in order to develop our expansion: join us to be part of a dynamic team and stimulating work environment. Have a look at our current job vacancies.
A personalized career management
A source of motivation is to have a complete career path, rich and extensive with many bridges (Sales & Support positions) to provide some beautiful opportunities for professional development.
Because everyone's path is unique, we have dedicated human resource specialists who work with you as you progress on your journey with BFL. Our teams are available and willing to help you to:
Transform your ambition and capacity to go further

Increase your skills through new successful experiences

Provide with you quick evolution to more responsibilities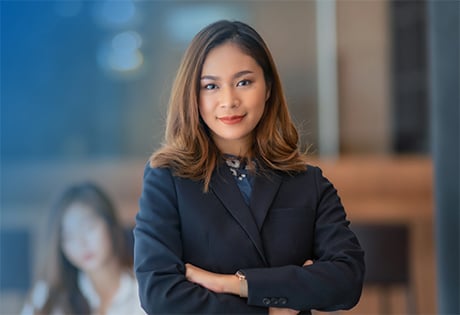 Promoting equal opportunities
At BFL we do know how to manage skills and differences. For example, almost as many teams are under the leadership of women as men.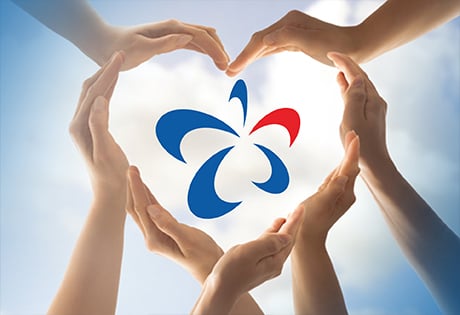 More than just a bank
An available management team, international work culture, emphasis on building a strong community of BFL employees, newly renovated network, and offices.
Growing together
A share of the bank revenue is every year allocated to staff development, activities and training & dedicated leadership program for mid-level managers.
Interested in learning more about our Careers?
Write us and we'll have a Relationship Manager to call you back.