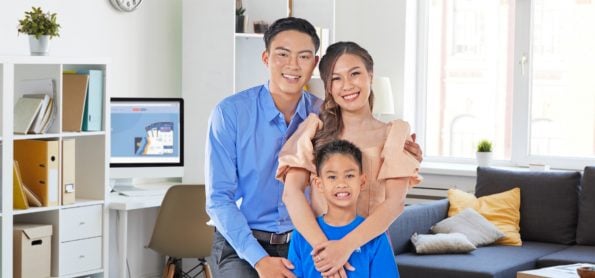 Personal banking
Being a BFL customer means benefiting from a complete banking offer for easier day-to-day management, as well as digital solutions and advanced payment methods. Your dedicated Relationship Manager will assist you in managing your accounts and in supporting your projects.
All of this while keeping your peace of mind, thanks to our international standards of safety and security.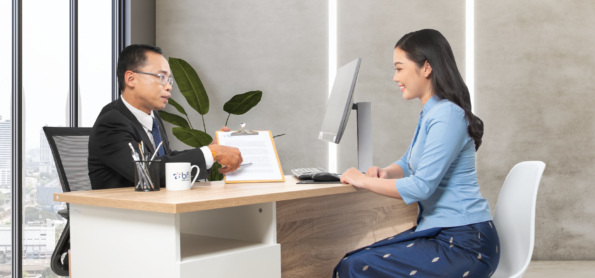 Business banking
Business banking is dedicated to serving small and medium size enterprises (annual turnover < USD 500,000). BFL understand the challenges you faced and aim to provide you with convenient and accessible banking solutions to support your growth, manage cash flows…
Benefit also from experienced Relationship Managers, who can tailor our products and services to meet your needs.
Corporate banking
Corporate banking focuses on providing financial services and solutions to company with more than USD 500,000 turnover per year.
We know that you have complex financial needs such as managing cashflows, raising capital for expansion, engaging international trade and advisory services…
BFL offers a wide range of services and its expertise to meet these requirements.
Exchange Rate
08-12-2023


USD/LAK


THB/LAK


EUR/LAK
Buying Rate
20,658
632.29
22,247
Selling Rate
20,792
638.57
22,467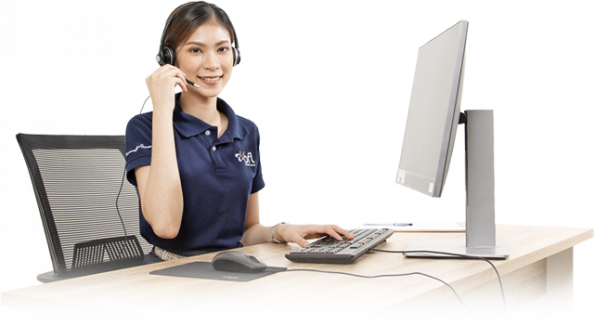 How can we help you?
In the event you need additional information, assistance, or whether you wish to raise a concern, our Customer Support Team is all ears to answer and to advise you.
We want to make sure your banking experience with BFL is seamless.
We support your growth
When you are looking to expand your company's activity, think of us.
BFL provides short and long terms financing solutions. Contact your Relationship Manager for further information on how we can help you developing your business.