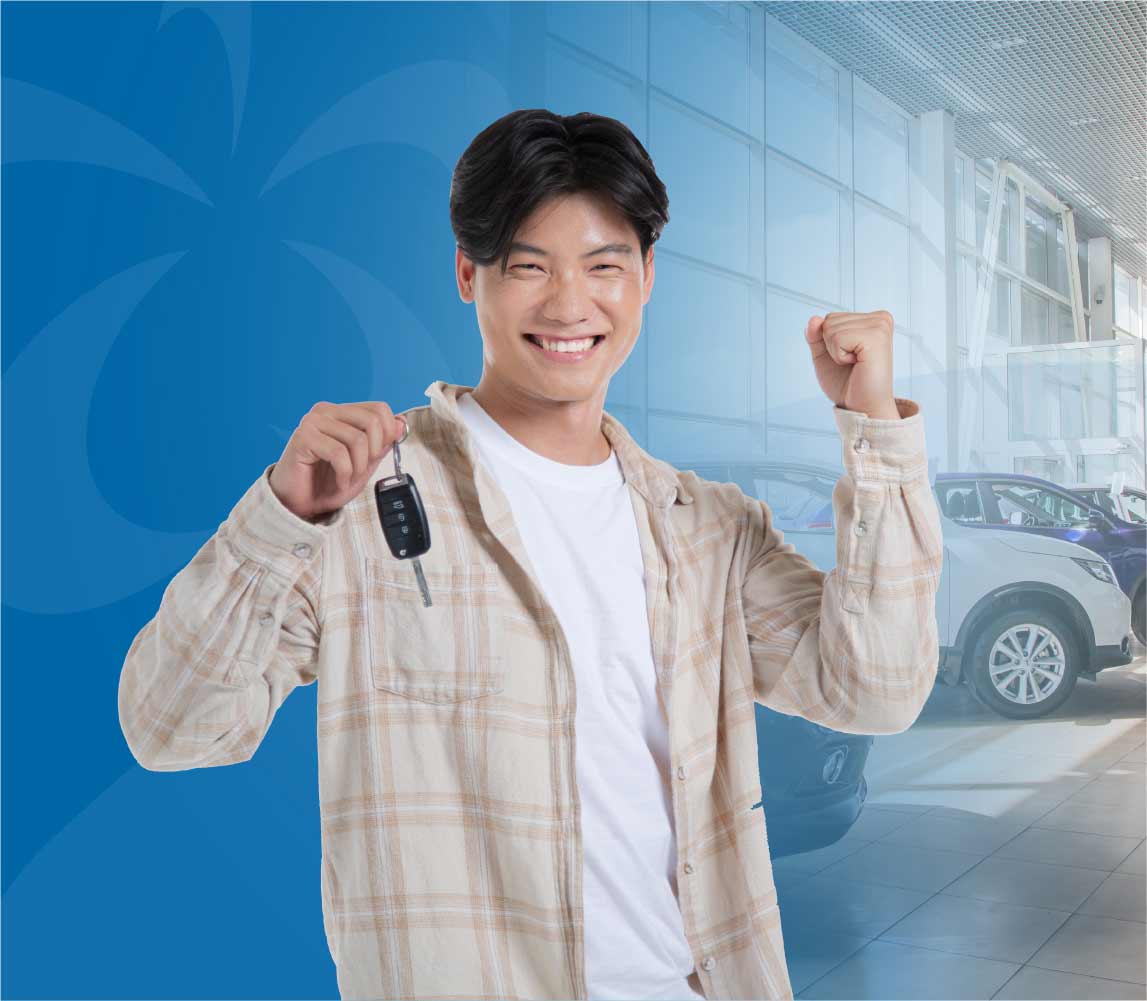 Drive to new destinations with a BFL car loan
Hit the road in your new vehicle: city car, compact car, or pick-up truck; whatever type of vehicle you've chosen, finance it with a BFL car loan. This loan is really made for you, with a competitive rate, a term of up to 6 years, and the expertise of our teams.

A specific amount and term

A fixed rate

No collateral other than your vehicle's pledge

Car loans available at all BFL branches
Key features
Quick & easy application
Minimum 30% down payment
Tenor up to 6 years
Monthly repayment
No collateral needed except the car pledge
Available in LAK & USD
Eligibility
Any physical person residing in Laos between 18 and 65 years old
The ability to repay the loan must be validated by BFL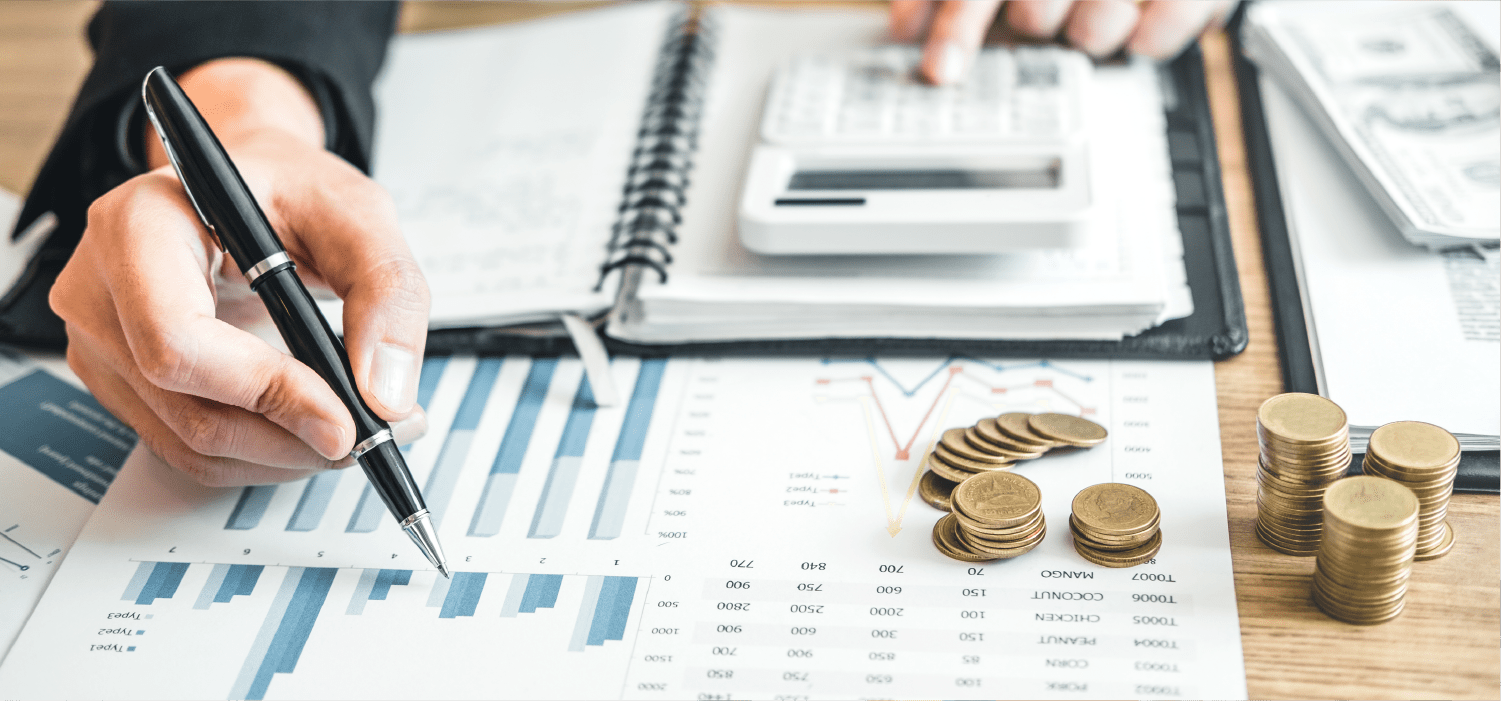 Our loan calculator is a simple and intuitive tool to help you calculate your monthly installment.
Key in the amount of the loan
Select the interest rate
Choose the tenor
This calculator is for information purposes only. The figure calculator does not constitute a loan offer and has no legal effect. For more information, please contact your Personal Banker or our Customer Support team.