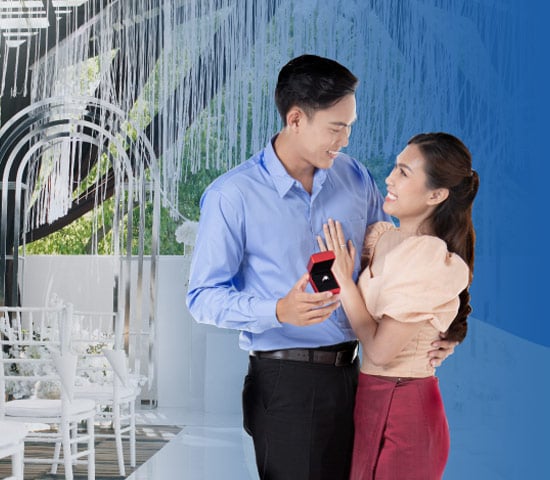 OVERDRAFT FOR PERSONAL ACCOUNT
When you're juggling work, chores, and family life, it can be easy to accidentally overdraft on your account. BFL is here to help you understand overdraft coverage options and provide tips on how you can manage the costs.

Easy access to cash management

Competitive rates

Flexible cash withdrawal

Fast track approval
Key features
Competitive rates
Monthly repayment
Yearly approval
Available in LAK & USD
Eligibility
Persons between 18 and 65 years old and must be Lao resident
A borrower is an individual who requires a new loan or other extension of credit limit for personal or investment purposes, secured by property, a cash deposit or an equipment
Income is in accordance with the rules of BFL
Download the Overdraft Brochure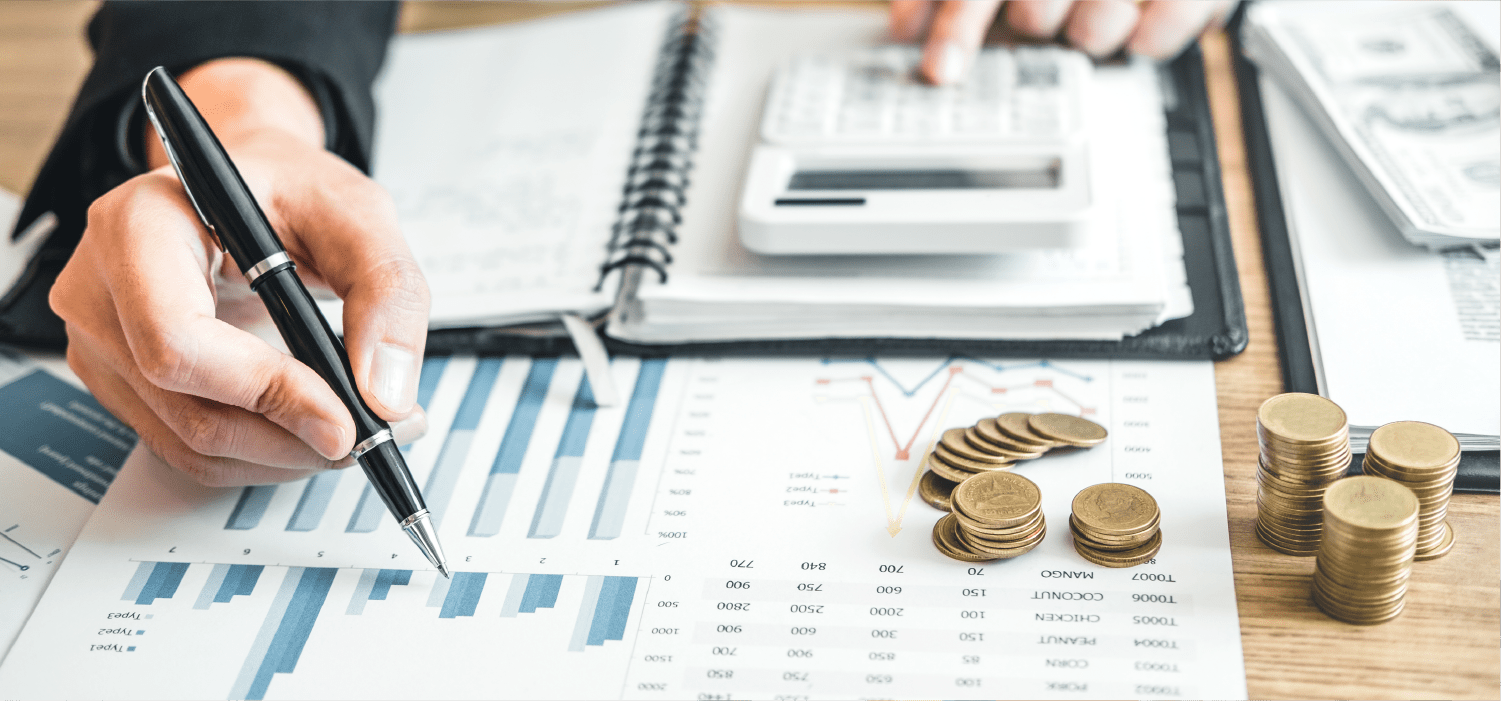 Our loan calculator is a simple and intuitive tool to help you calculate your monthly installments. Fill in the information related to your project and get in a matter of seconds an estimation of monthly installments.
Key in the amount of the loan
Select the interest rate
Choose the tenor
This calculator information purposes only. The figure calculator does not constitute a loan offer and has no legal effect. For more information contact your Personal Banker or our Customer Support team.