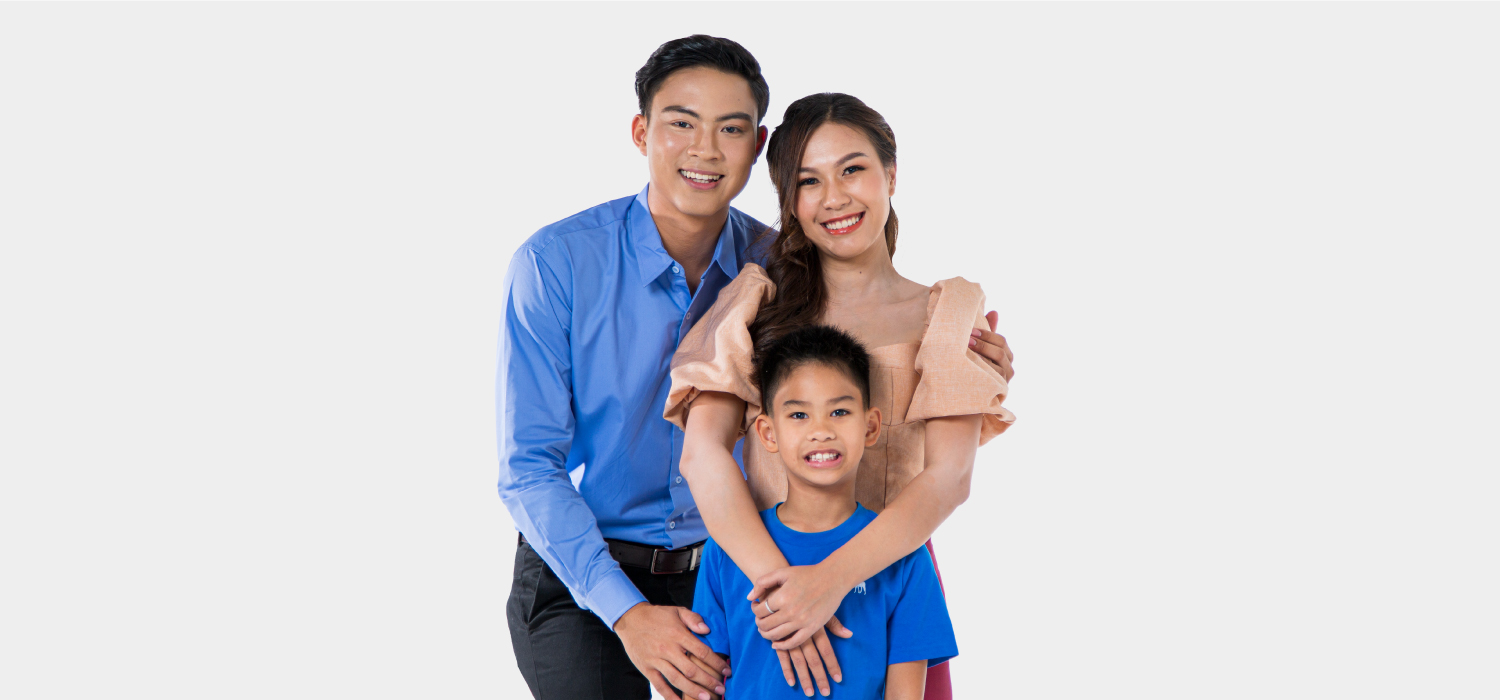 Convenient & Affordable Everyday Banking
When banking with BFL, you benefit from a complete suite of everyday banking products and services, with access to digital banking tools and payment options, as well as advisory from your dedicated Relationship Manager.
All of this while keeping your peace of mind, thanks to our international standards of safety and security.
How can we accompany you in your projects?
At every step of your life, BFL got you. Whatever plans you have in mind, short and long term, BFL can help you realising them.
Affordable & easy day-to-day banking
To make sure your banking needs match with your lifestyle, BFL has come up with account packages options. Find the one that meets your requirements.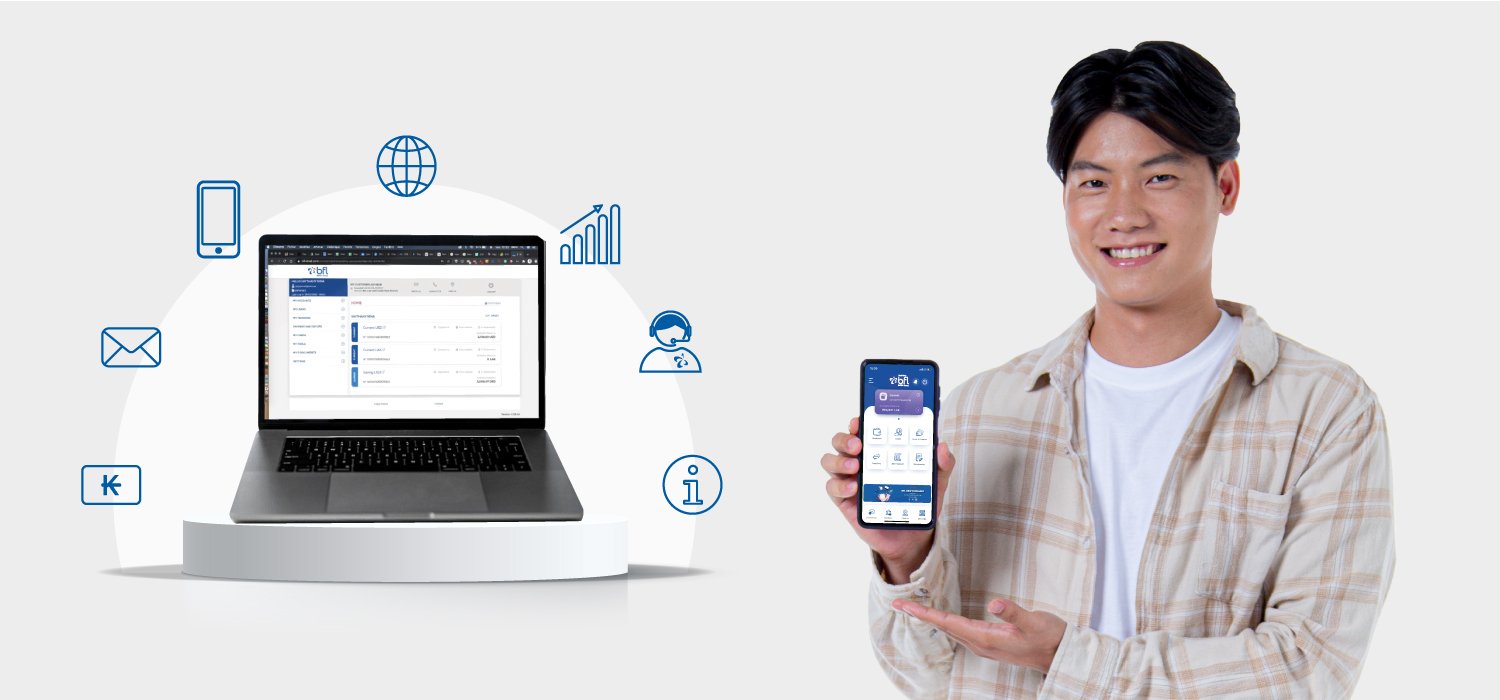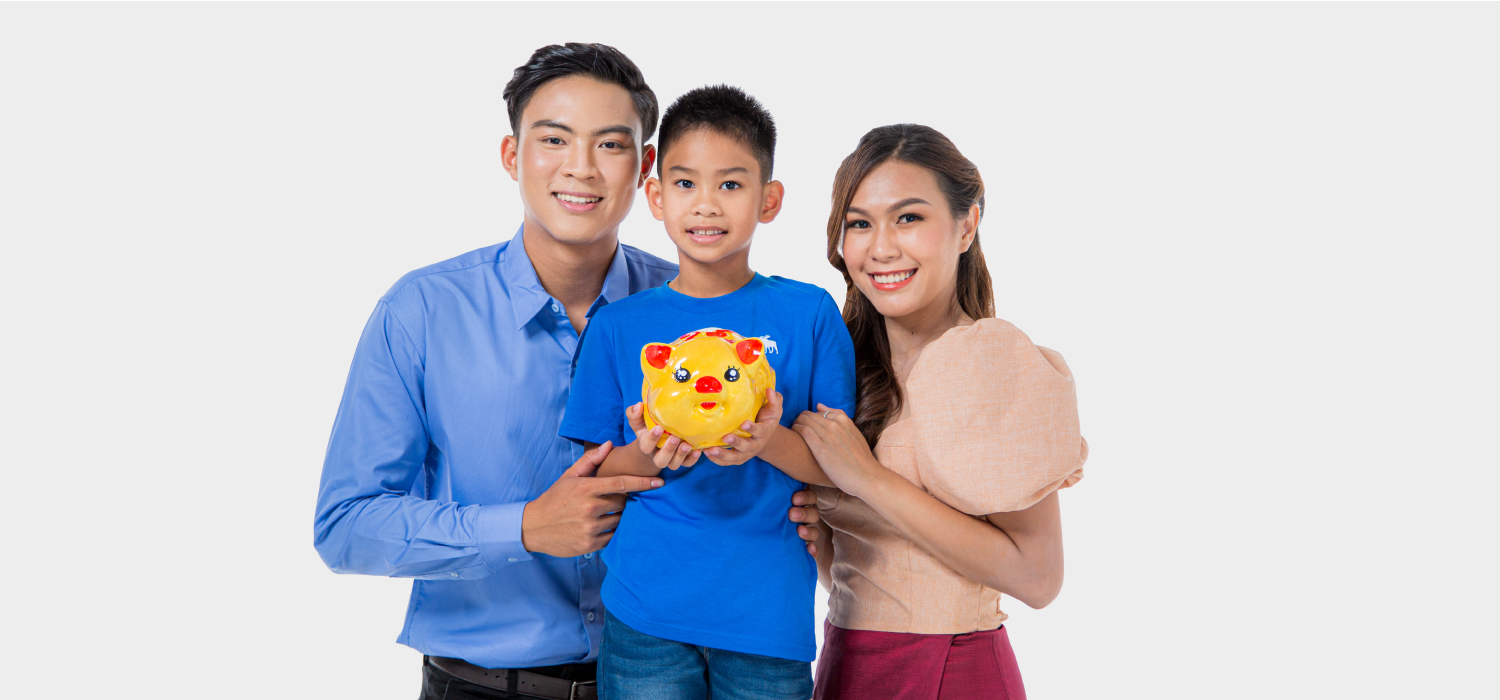 Flexible & Genuine Saving solutions
We are here to help you reach your financial goals. BFL offers a range of products to make you get the best of your money.
Fulfill any need
Our range of lending products and our competitive rates will make all you need affordable. Discover BFL different types of loans.
Interested in learning more about BFL Personal Banking?
Write us and we'll have a Relationship Manager to call you back