INSPIRING WOMEN
Ms. Toune Sisouphanthavong, Founder of Maison Dalabua
Ms. Toune Sisouphanthavong is the founder & owner of different businesses such as: Maison Dalabua Hotel, Manda de Laos Restaurant, Gaspard Restaurant, Laos Hospitality Consulting and D Packing Plastic Factory.
"No matter what you do, think of it as planting a tree Planting a tree is not just a day, but we will get it in time"
A brief introduction to Ms. Toune Sisouphanthavong
Ms. Toune Sisouphanthavong is the founder & owner of different businesses such as: Maison Dalabua Hotel, Manda de Laos Restaurant, Gaspard Restaurant, Laos Hospitality Consulting and D Packing Plastic Factory.
Moreover, Ms. Toune is a role model and inspiration for other women who want to do business in Lao P.D.R.
Could you tell us a little more about your past experience?
After graduating from my bachelor's degree in French at the University of Dongdok, I had the opportunity of working for an insurance company for 5 years. Thanks to my diligent and passionate working mindset, I opened my first business which consisted in providing fire safety items to businesses in Laos.
One day, I had the opportunity to visit Luang Prabang and went to a photo gallery of my friend. Due to my love for art, painting and the beautiful scenery of Luang Prabang, I decided to open my first business in this town, a photo gallery. After that, I worked in HR and Marketing Departments of Mekong Cruise Company, until now. In 2011, I started working in the hotel business sector, which is something that I loved and tried to continuously develop and improve, until it became what is today, Maison Dalabua Hotel, along with other businesses.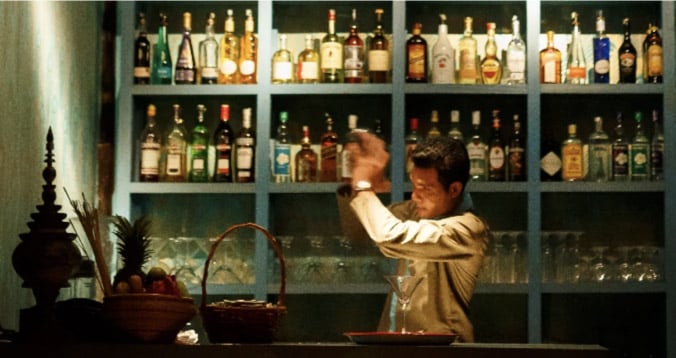 Maison Dalabua © 2011 – 2020 All rights reserved
What were the keys factors to develop your business successfully?
What makes my business successful today is our patience, long-term planning and of course, our teamwork. I have had the chance to work with a dedicated and professionally driven team, were we all daily cultivate the same vision and passion for what we do.
Moreover, the technical and strategical guidance I received from a hospitality consulting company to integrate into my business management, has been a key factor to successfully develop our business.
How have your businesses been affected by the Covid 19 pandemic?
During this specific situation, I can say that we have been 100% affected by Covid-19. Formerly, up to 95% of our return from customers visiting our hotel and restaurants in Luang Prabang came directly from international tourism. Hence, Covid is unfortunately having a great impact on our operations. We now rely only on domestic tourism, which is a real blow to our revenue streams.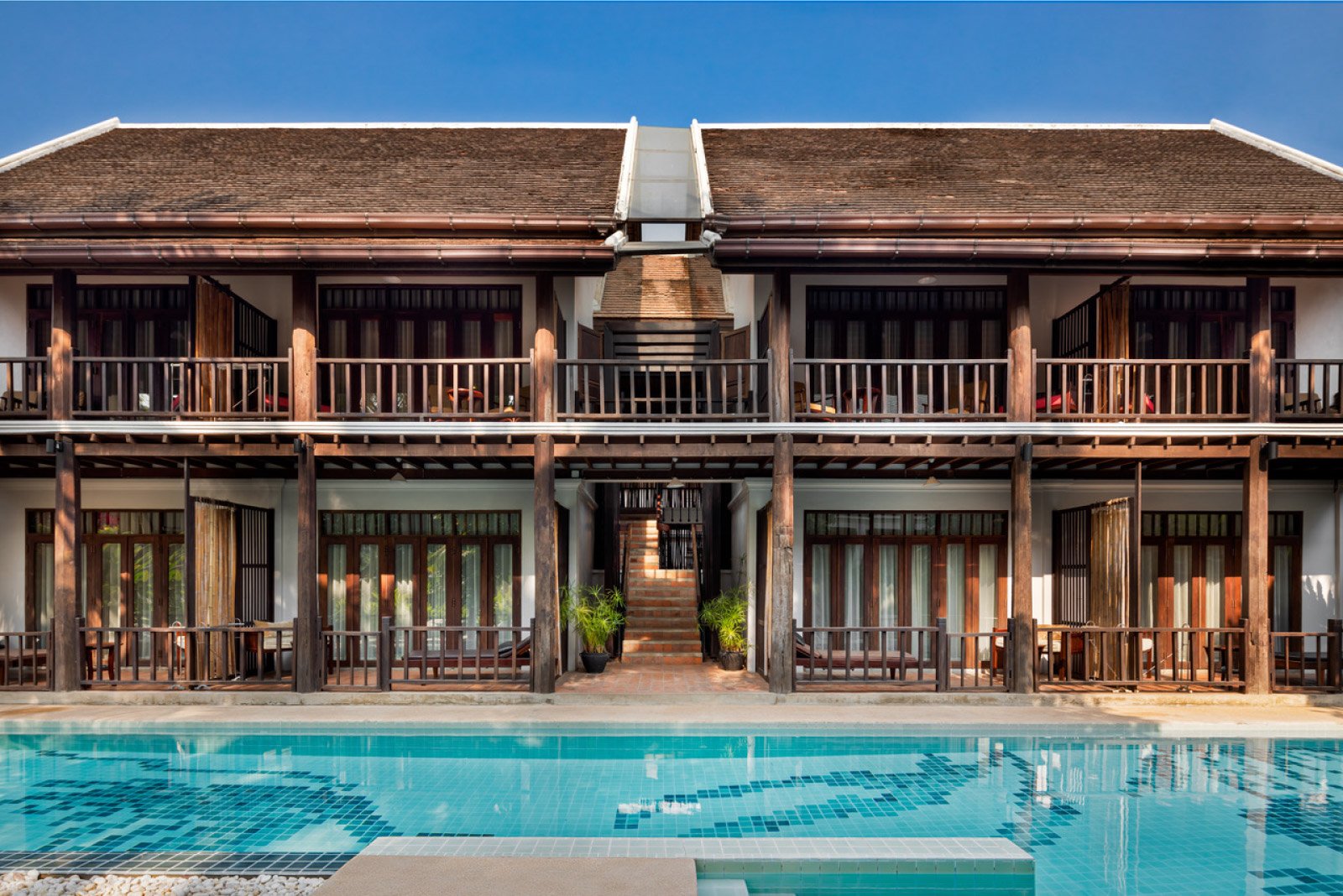 How did BFL help mitigate the impact of Covid-19 on your activity?
BFL helped us in many ways such as: providing us with a policy to stop paying our loan that included costs and interest loan for 3 months. They also extended the deadline for another 3 months. Although they didn't help us directly, they have helped us to extend the turnaround time of our cash flow. Not only that, the BFL team have helped us find a way out of this crisis.
What would be your next business goal?
Our main goal for the near future is to save the parts of our businesses that have been affected by Covid-19 and bring them back to a normal situation. We have built these businesses by ourselves and will focus our effort on maintaining its brand. Even though much will be spent, we have to save it. ​
If we are not prepared for the future, we will not be able to move forward given that today, our goal is to maintain and save the quality we have had in the past. Even if our businesses were 100% affected, we will not give up, we will save our products and develop what we have created better and better.
What would be your advice to your fellow entrepreneurs in Lao PDR?
During this specific time, we need to be more conscious about investing, such as knowing the market, knowing what we really want to do in order to produce and make it perfect. My true success came from my patience combined with our professional team.
At this point, I would like to advise entrepreneurs in Laos: before you will do any business, you need to study the market first, know about products that will help you produce and have clear what you really want to do.
If you don't know this field, you will have to look for people with the expertise to join your team. So, it will make your work done perfectly. In addition, entrepreneurs need to learn and share experiences with a team of young people and with people who have experience and diverse knowledge in various fields in order to develop and to support you.