INTERVIEW OF MS DOUANGMANY HEUANGKHAMSENE:
FOUNDER & OWNER OF HER WORKS
"Do your best for everything, and do remember to take care of your health because being healthy is the most important"
A BRIEF INTRODUCTION OF MS. DOUANGMANY HEUANGKHAMSENE
Ms. Douangmany HEUANGKHAMSENE is the founder and managing director of Her Works, as well as the production manager of the Bountem Gold & Jewelry Manufacturing which is a family owned business.
Graduating from the Gemological Institution of America in Thailand, which is one of the most famous institutes in the field of geometry.
She also graduated from the Bunka Fashion Academy in Thailand (Fashion Drawing & Fashion Design).
A LITTLE MORE ABOUT THE FOUNDER PAST EXPERIENCE
She used to run Bar and Restaurant at nighttime, however, the business was not able to earn a profit.
In order to keep her business, she changed the strategy by selling food at the lunchtime only. Unfortunately, it was still not able to maintain business operation. Therefore, she decided to work for her family business (Bountem Gold & Jewelry Manufacturing). She was responsible for product design and manufacturing sectors, including the factory management.
While working with her family, she still had a strong passion for having her own business. She, finally, decided to advance her education at the Bunka Fashion Academy based in Thailand. After she returned to Laos, she then started her own business "Her Works".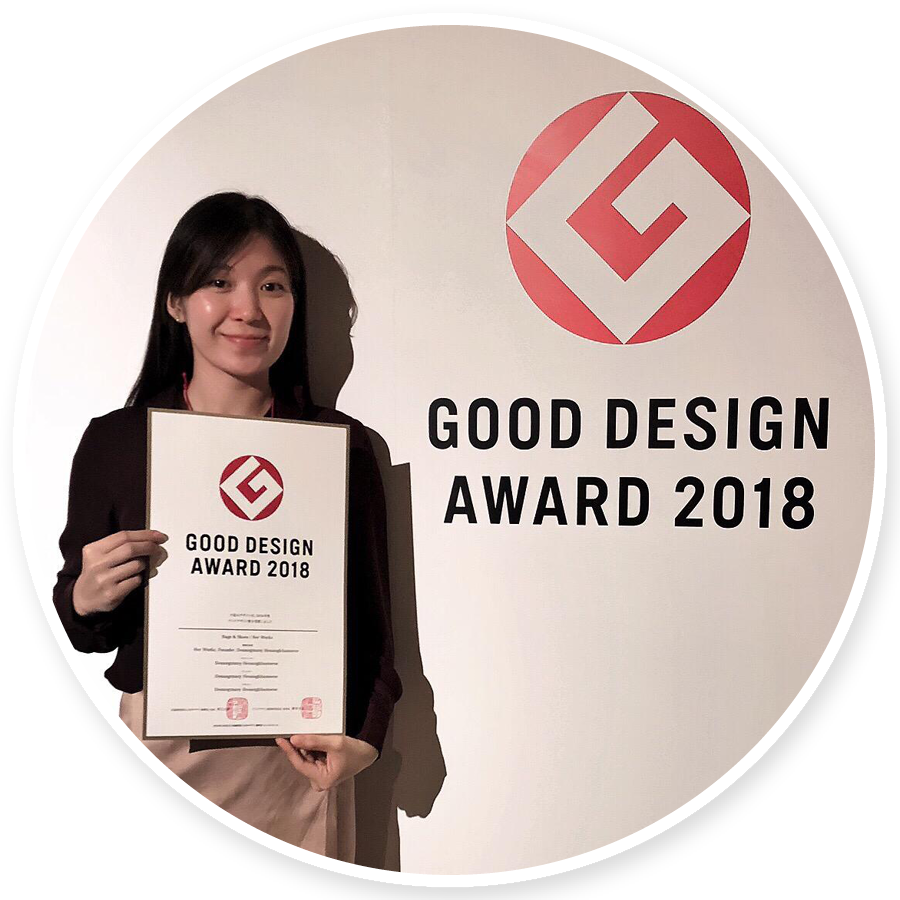 WHAT IS YOUR INSPIRATION IN ESTABLISHING HER WORKS?
I did not expect to have the business related to handicraft work, but as the restaurant business could not earn profits, so I had to find a new business.
I have observed and made my own research on what kind of business was suitable in this area, and the answer I have found is handicrafts. There are many tourists in this area, and I have been to various places in Laos to search for handicraft products, but I noticed that the quality is not so high, not so trendy, and have not been modernized. Besides, I always had the idea of being part or could contribute to the reservation of local intelligence in producing the ethnic group's textile handicraft, products or weaving.
This has inspired and motivated me to study and work hard to ensure the success of Her Works.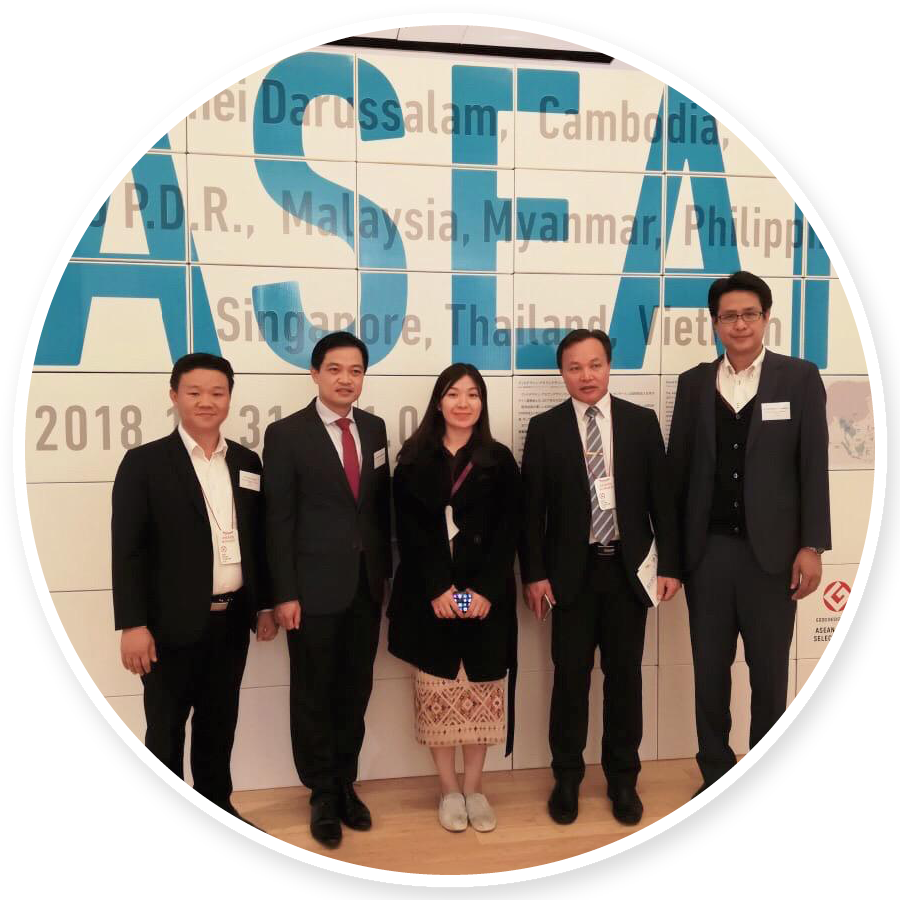 WHAT SECRETS DOES HER WORKS HAS IN MAKING ITS PRODUCTS POPULAR?
Since I have been operating Her Works for 3 years, our highlights are the quality and unique design that make our products different from others, in which we always focus on using the textile or material made by the ethnic group namely, the Lantan, Katou, Hmong, etc.
In addition, as I was fortunate to have an opportunity to exhibit my products in the Lao Festival event in Japan.
This event has made Lao Products became well known to more people.
Her Works received 2 rewards: the 1st reward is The Best Product 2017 given by the Ministry of Industry and Commerce; and the 2nd reward is the Good Design Award 2018 given by the Japan Institute of Design Promotion & ASEAN Japan Center.
"We always focus on using the textile or material made by the ethnic group namely, the Lantan, Katou, Hmong, etc."
WHAT WOULD BE THE NEXT GOAL FOR HER WORKS?
We aim to reveal our ethnic group art gallery and to expand and open 3-4 new branches in the provinces namely in Luang Prabang in 2022; and we are planning to open the brand shop outside the country as well.
WHAT IS YOUR KEY MESSAGE TO ALL WOMEN?
Recently, not only Laos but every country, and both the government and private sectors have focused on promoting and strengthening the role of women, therefore, it brings the good opportunity for women to develop themselves, starting their own business, accessing investment sources.
There have been many events, workshops organized by both the government and private sectors to help increase knowledge for women.
There has been also the center, as well as other organizations that provide consultation services to advise on how to set up new business of their wish as well as to run it successfully."
HOW CAN BFL ASSIST YOU & YOUR BUSINESS
I certainly, appreciated that BFL plays a part in supporting and driving my business.
For example, previously, I did not have knowledge about financial loan and I have never required for it. I tried to use cash flow generated from my business back into my business expansion, which made it difficult and my business growth was slow.
But after I applied for a Banking on Women loan from BFL to support and increase working capital, my business geow dramatically.
For the future direction, I wish that BFL could continue to play significant roles in suggesting and guiding about new market plans, as well as keep providing advice on financial issues.
LEARN MORE ON HOW BFL CAN SUPPORT YOUR BUSINESS DEVELOPMENT BY CLICKING HERE >